Fancy

£5 off

your first appointment with us?

Although the salons are closed at the moment due to the national lockdown, we'd really love to meet you as soon as we can re-open. If you'd like £5 off your first appointment, pop your details in here and we'll send you a discount code.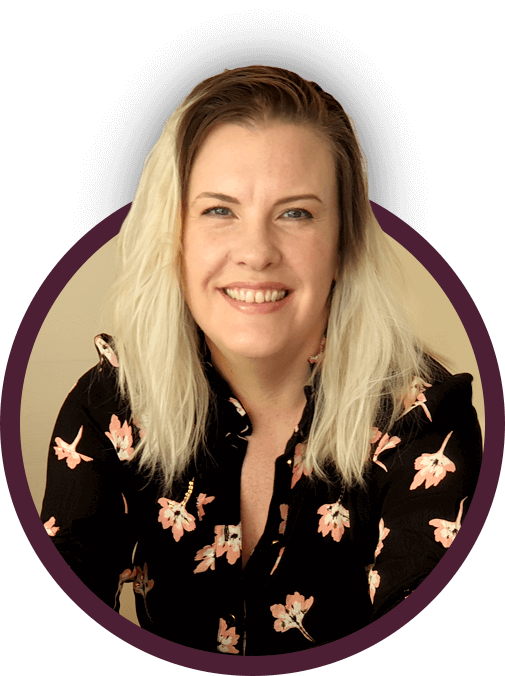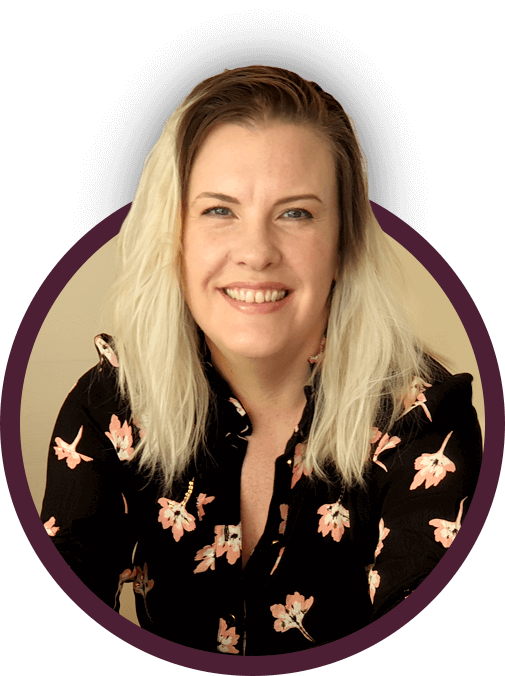 Isn't it funny how much better you feel with glossy nails or fabulous brows?
Hi, I'm Harriet. I started heaven at number in 2010 and our mission since then has been to bring you exciting, effective beauty and aesthetic treatments that really work, and help you feel fantastic.
That philosophy has seen us grow from a single site in leafy Englefield Green, to a duo of friendly beauty boutiques. You'll now find our heavenly services in Virginia Water as our original site on Victoria Street in Englefield Green.
Heaven at number 7 salons aren't cold or clinical, and you'll never feel like you're 'just' a name on our bookings list. We strive to create lovely environments where you feel welcome, with high treatment and cleanliness standards, where you can ask a question and get honest advice, and where the products we use and the treatments you have are proven to work, done by genuinely lovely, well-trained therapists, and where you're truly valued as a customer.
Whether you're popping in for a quick brow shape, or staying longer for some pampering, we will always do our best to look after you and get fabulous results that really make a difference. Because when you look amazing, you feel amazing. And when you feel amazing, you can be amazing in your life.
I look forward to pampering you soon…