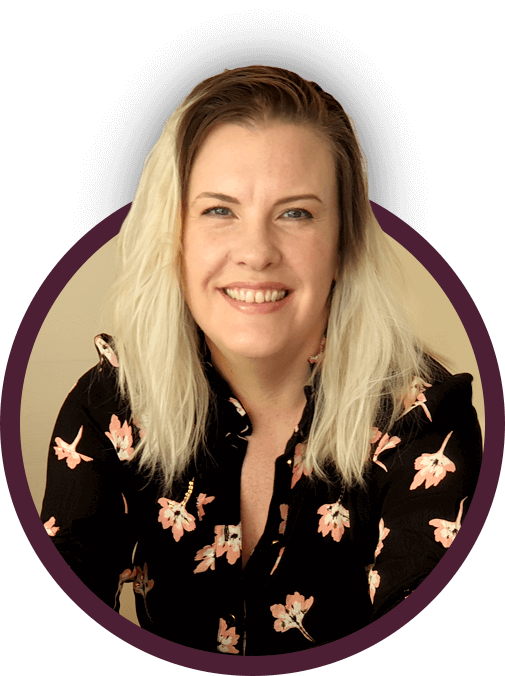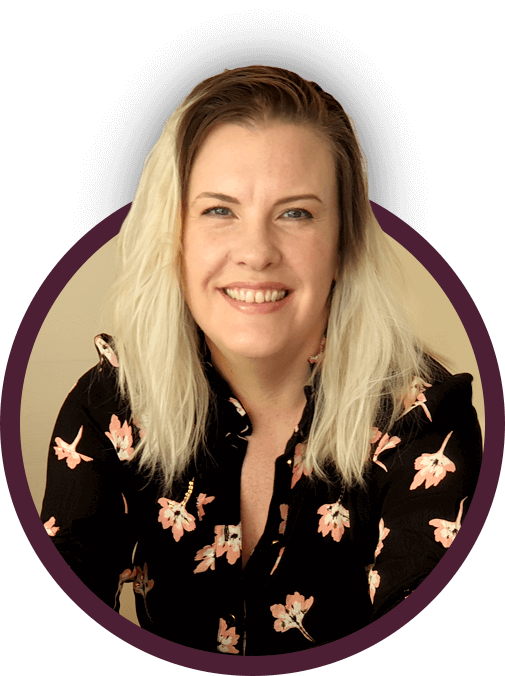 Isn't it funny how much better you feel with glossy nails or fabulous brows? And how lovely it is to be looked after just for a little while? As a busy wife, mum and business owner, I really understand that. So more than just providing beauty treatments, my team and I aim to create moments of indulgence that help make you feel better, so you can step out of the salon looking and feeling great, with a refreshed spring in your step.
That philosophy has been the salon's mission for over 10 years now, and has seen us grow from a single site in leafy Englefield Green, to a trio of friendly beauty boutiques. You'll now find our heavenly services in Virginia Water and Staines-upon-Thames, as well as our original site on Victoria Street in Englefield Green.
Heaven at number 7 salons aren't cold or clinical, and you'll never feel like you're 'just' a name on our bookings list. We strive to create lovely environments where you feel welcome, with high treatment and cleanliness standards, where you can ask a question and get honest advice, and where the products we use and the treatments you have are proven to work, done by genuinely lovely, well-trained therapists, and where you're truly valued as a customer.
Whether you're popping in for a quick brow shape, or staying longer for some pampering, we will always do our best to look after you and get fabulous results that really make a difference. Because when you look amazing, you feel amazing. And when you feel amazing, you can be amazing in your life.
I look forward to pampering you soon…