claim your

free

gift

Please select a gift below.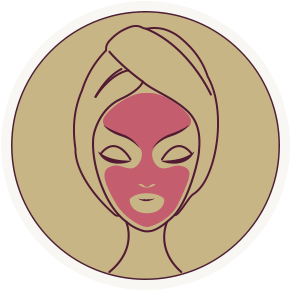 £20 OFF
any 60 minute facial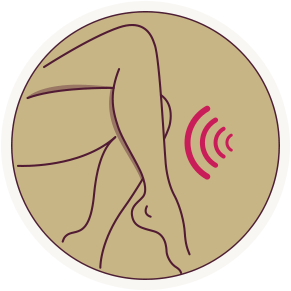 50% OFF
any laser hair removal treatment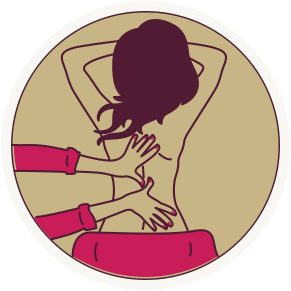 £10 OFF
a 30 minute back massage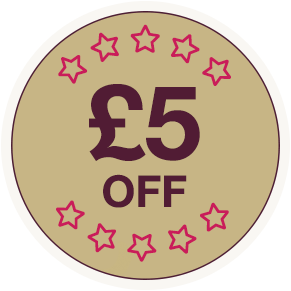 £5 OFF
any other treatment
Please take a moment to complete the form below and we'll send you a free gift on us.
Terms and conditions: 1 free gift per person. Must be booked within 2 weeks of receiving code. Valid for one use, for one person. No cash alternative, not valid for other treatments.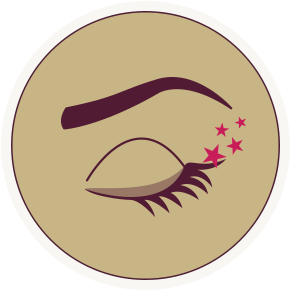 Eyebrows
We admit to being mildly obsessed with eyebrows, so you'll find a wide range of options to help you enjoy perfect peepers. Safety first, we're strict on patch tests.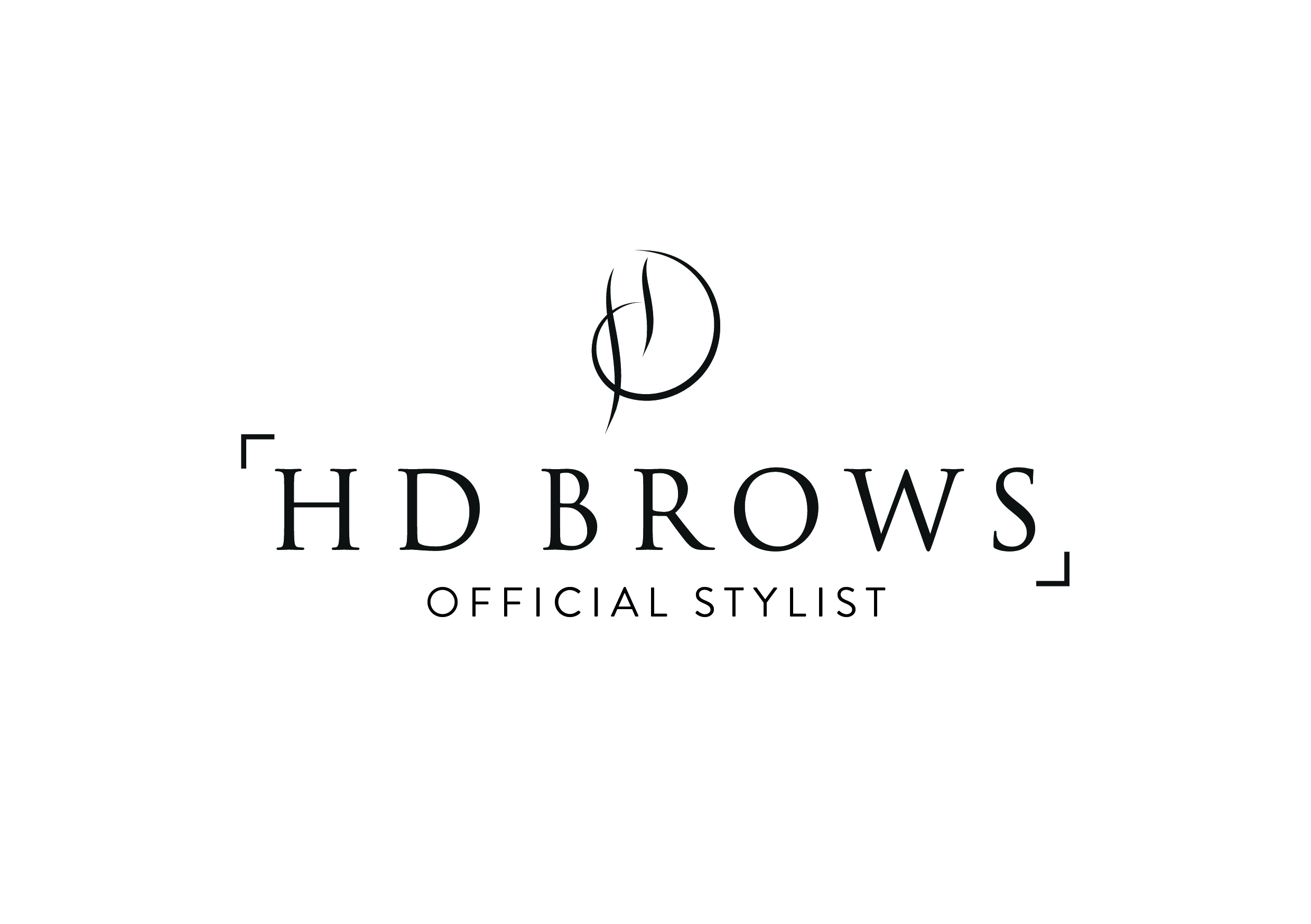 Brow Treatments
from £16
HD Brows £38
More than just a brow tidy, HD Brows is the ultimate in eyebrow design. Following 7 steps – measuring, tinting, waxing, trimming, threading, plucking and finishing – we aim to create your most perfect brows ever... for that perfect 'instagram brow' look.
Eyebrow Shape £16
Eyebrow Tint £15
Brow Tint and Shape £25
Henna Brows £50
Take brow colouring to the next level with Henna - a naturally derived tint that also stains the skin as well as tinting the brow hairs. This gives a fuller look that can help create the illusion of thicker, beautifully defined brows. Includes a shape and finish, and lasts 2-4 weeks on the skin depending on your skin type and aftercare.
Brow Lamination £60
The latest trend to achieve the fluffy brushed-up look, this treatment uses gentle relaxing solution similar to that used for a lashlift, to re-set and train the brow hairs to achieve the perfect lift and definition. Includes a tint and shape for that perfect finish.

Eyelashes and Lash Treatments
Whether you go for a natural-looking Lash Lift or full-on drama with Russian Lash Extensions, we have the perfect lash look for you. Our technicians can advise on the best options for you, and aftercare to make them last.
Eyelash Tint Options
from £22
Eyelash Tinting £22
Lash and Brow Tint £28
Complete Eye: Lash & Brow Tint with Shaping £40
Lash Lift
£60
Lift lashes from the roots for a wide-eyed, volumized look. Lashes appear longer, thicker and lifted open as if wearing mascara – and it lasts up to 6 weeks! Tinting is included at no extra cost, for the most dramatic look, if desired.
Classic Eyelash Extensions
from £45
For a classic enhanced lash look, our full set of individual eyelash extensions will frame and flatter your eyes. We have a range of lengths and thicknesses of lashes to achieve the signature classic lash look for you; soft, wispy, natural. No fans applied, this technique involves fixing a synthetic lash to your eyelashes individually. Flutterly fabulous!
Full set £85
Maintenance: 2 weeks £45 | 4 weeks £60
Removal of existing lashes £20
Russian Lashes
from £55
It's time for Big Impact Lashes that pile on the drama and volume, without stressing your natural lashes. Our beautifully soft, light synthetic Mink lashes feel super light and feathery – and weightless to wear – but give sparse lashes the heave-ho. Between 2 and 5 lashes are joined together by hand into a 'fan' before being applied to your natural lashes. Amazing for a fuller, more dramatic lash look, or if you have naturally sparse lashes that aren't suitable for individual extensions.
It takes a bit longer but is so well worth the wait as your lashes will look full, dramatic and absolutely beautiful!
Full set Russian Lashes £105
Maintenance from £55 depending on number of lashes to be replaced
Semi-Permanent Make-Up
Tinting and shaping just not enough to give you those perfect brows? Or perhaps over-zealous plucking in the past has led to a loss of brows. Head over to our Semi-Permanent Make Up Treatments page to find out more about some of the longer lasting tattoo'd options we offer.
Microblading Consultation
£50
Interested in Semi-Permanent Brows or Microblading but want to find out more and if it could be right for you?

Book in for a consultation with Harriet, our Permanent Make-Up technician. See examples of real work and talk through your eyebrow goals to help you decide if it could help you achieve the brows you want. Includes a patch test for allergy safety, and full consultation.
Hairstroke Microblading £350
Digital Hairstrokes with machine method £350
Ombre options and retouches - more info on the SPMU page