claim your

free

gift

Please select a gift below.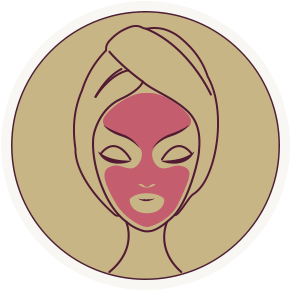 £20 OFF
any 60 minute facial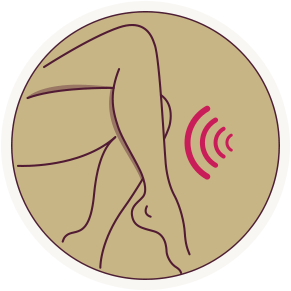 50% OFF
any laser hair removal treatment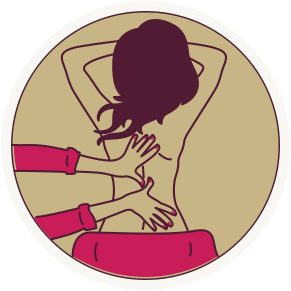 £10 OFF
a 30 minute back massage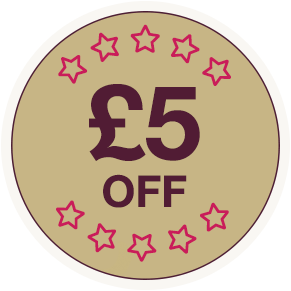 £5 OFF
any other treatment
Please take a moment to complete the form below and we'll send you a free gift on us.
Terms and conditions: 1 free gift per person. Must be booked within 2 weeks of receiving code. Valid for one use, for one person. No cash alternative, not valid for other treatments.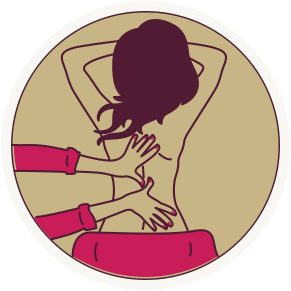 Massage and Relaxation
Feeling the need for a spot of self-care? Indulge yourself with our relaxation menu and get ready for some heavenly pampering.
elemental herbology Aromatherapy Spa Massage
From £40
Get ready to discover your element and sink into the world of luxurious spa massage. elemental herbology is a wellness brand based on the principles of Chinese traditional medicine, working with the five elements: Earth, Metal, Air, Water and Fire. By understanding the body's needs and receptiveness to different aromas, we can craft the most effective treatment for you today.
Five Element Aroma Massage 60mins = £75 | 90mins = £95
Ho-Leaf and Rosemary Muscle Melt 60mins = £75 | 90mins = £95
Aromatic Facial 45 min = £55
Five Element Acupressure Scalp Massage 45mins = £60
Five Element Relaxing Foot Ritual 30mins = £40
Classic Massage
From £40
Swedish Massage is ideal to relax and promote a feeling of general wellbeing. Targets many common concerns, such as stiffness, anxiety and tension from the stresses of everyday life or general aches and pains.
Full Body, 1 hour = £70 | Classic Back, Neck and Shoulder, 30 min = £40 | Extended Back Massage, 45 min = £58

Deep-Tissue Massage is for when you need a massage to go deeper, or to help with chronic tension or pain. As well as using fingertips and hands, this technique also utilises stronger movements using our elbows, forearms and knuckles to reach those deeper layers of muscle and tissue. It's a firm pressure, ideal if you have nagging pain, or if you do lots of exercise.
Deep Tissue Back Massage, 25 mins, £44 | Deep Tissue Extended Back, 40 mins, £60 | Deep Tissue Full Body, 55 mins, £74

Heat Assisted Therapy Massage
From £40
Lava Shells or Hot Stones Back Massage, 30mins = £45
Full Body Lava Shells or Hot Stones Therapy, 60 min = £75
If you're looking for the ultimate stress-busting treatment to relax and unwind, we recommend a heat-assisted massage. The heat helps your muscles to relax even further than with manual massage alone, helping create a sense of well-being and deep relaxation. We recommend the beautifully smooth, relaxing Lava Shells, which stay warm for up to 1 hour on the body - available in both branches. We also have Hot Basalt Stones in our Virginia Water branch if you prefer the classic option.
Pre-Natal Well-being Massage
£75 | 60 mins
Our go-to treatment recommended for expectant mums! Alongside the wonderful experience of pregnancy often comes back pain and aching muscles, and often disturbed sleep patterns that can leave you feeling stressed and strung out. Let us help you relieve some of that tension with a specialised pregnancy massage. We use a specially designed bump-friendly massage oil to get you relaxed and comfortable, so you can enjoy this restorative experience.
Worth knowing ; massage is not suitable during your first trimester of pregnancy, or after 36 weeks as it can be too stimulating. We do require midwife consent so remember to ask at your regular appointment, especially if you've had any health niggles. Not all our therapists are trained in pregnancy massage so it's advisable to book ahead to avoid disappointment.