Fancy

£5 off

your first appointment with us?

Although the salons are closed at the moment due to the national lockdown, we'd really love to meet you as soon as we can re-open. If you'd like £5 off your first appointment, pop your details in here and we'll send you a discount code. Our
Blog
For our latest tips, news and offers.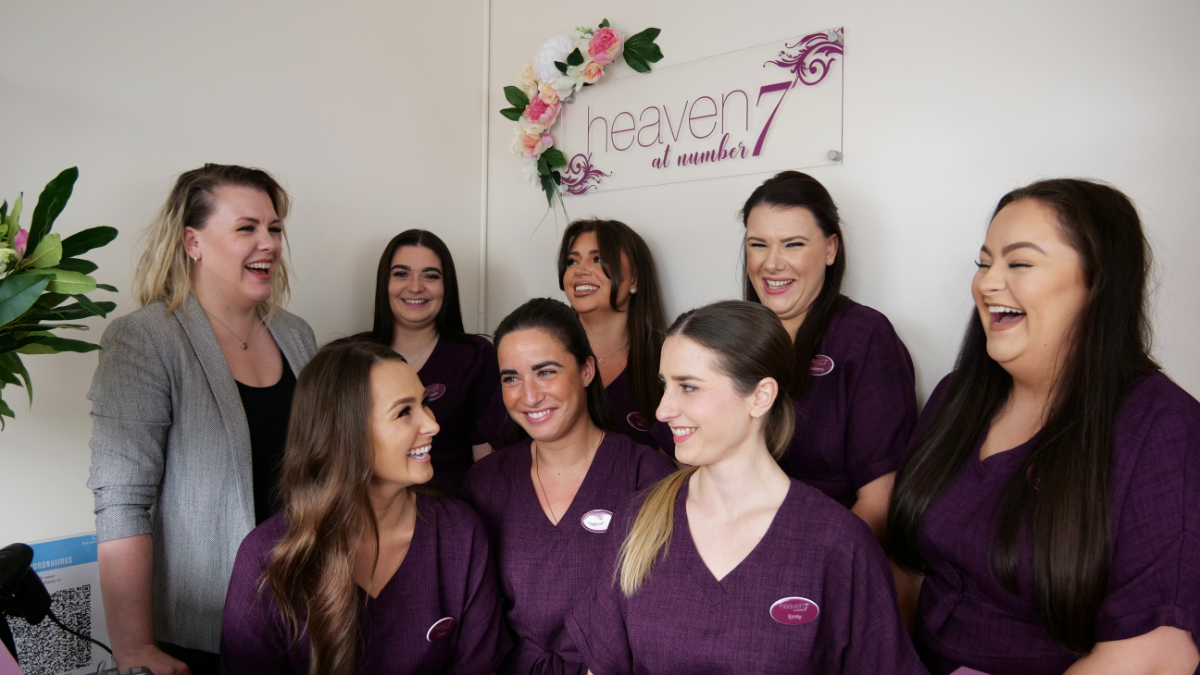 A new Beginning
12 April 2021
We made it! Just like in our gorgeous new pictures, the team is buzzing and so unbelievably happy to be back at work. It's Monday 12th April and fi...
Read more