claim your

free

gift

Please select a gift below.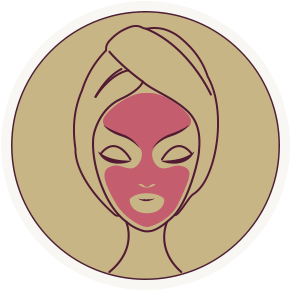 £20 OFF
any 60 minute facial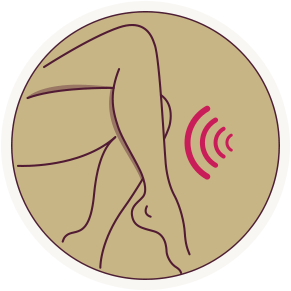 50% OFF
any laser hair removal treatment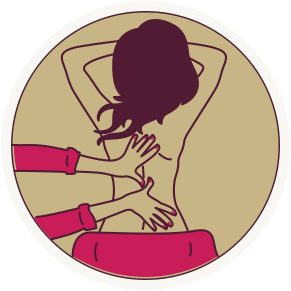 £10 OFF
a 30 minute back massage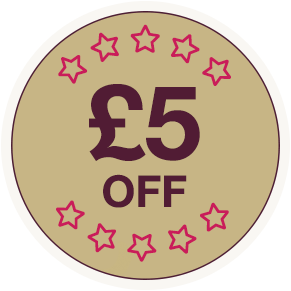 £5 OFF
any other treatment
Please take a moment to complete the form below and we'll send you a free gift on us.
Terms and conditions: 1 free gift per person. Must be booked within 2 weeks of receiving code. Valid for one use, for one person. No cash alternative, not valid for other treatments.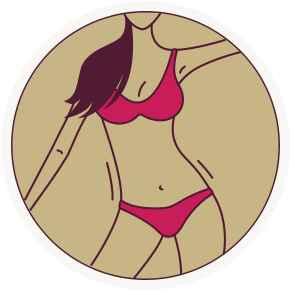 Body contouring
Get Bikini Body confidence with no sweat. We all know that a getting a great body is about losing fat combined with toning and firming muscles. So we offer 3 fabulous treatments, each with a unique body benefit.
Smart Sculpt is the world's leading fat reduction technology. It reduces fat, breaks down stubborn cellulite, and firms lax skin - you can drop a dress size in a single course. Hello bikini confidence!
CACI ECM uses tiny electrical currents to stimulate muscle activity in the body. Add this to a powerful conductive body roller and you can wave goodbye to cellulite on thighs and buttocks, and say hello to our Brazilian Bum Lift!
Environ Body Profile is a powerful 30-minute treatment to firm, tone and nourish body skin. Improves 'orange-peel' effect, softens scars and stretch marks, tones and firms the skin. Fabulous for thighs, buttocks, arms and tummies.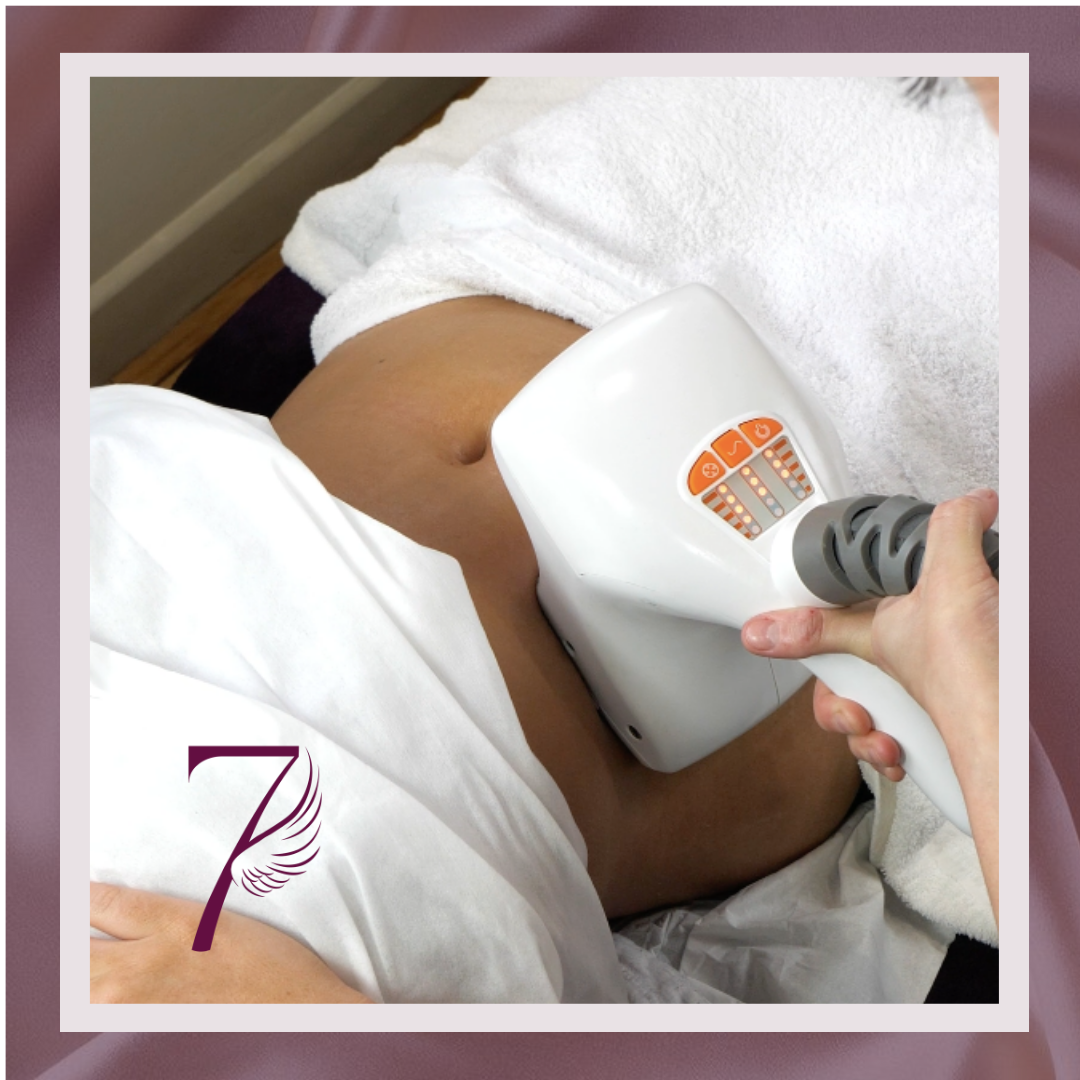 Smart Sculpt Body Contouring
From £90
Reduce fat, break down stubborn cellulite and firm loose skin with our multi-dimensional machine. The world's leading body contouring technology for 'drop a dress size' results.
Body Sculpt Abdomen; Full Tummy = £145, Upper or Lower Tummy = £90
Body Sculpt Arms Define = £125
Body Sculpt Bum Lift = £125
Body Sculpt Thighs and Buttocks = £195
Body Sculpt Back and Shoulders = £125
Skin Tightening
From £85
Chin and neck lift = £85
Abdomen = £90
Thighs, including inner thigh gap = £140
Arms = £125
Loose skin can be an unwanted side effect of weight loss or after pregnancy and it is very hard to shift with exercise or diet. Advanced skin tightening technology offers painless, comfortable, effective skin tightening for a smoother, toned appearance. Normally, 4 to 8 sessions are required for optimal results.
Body treats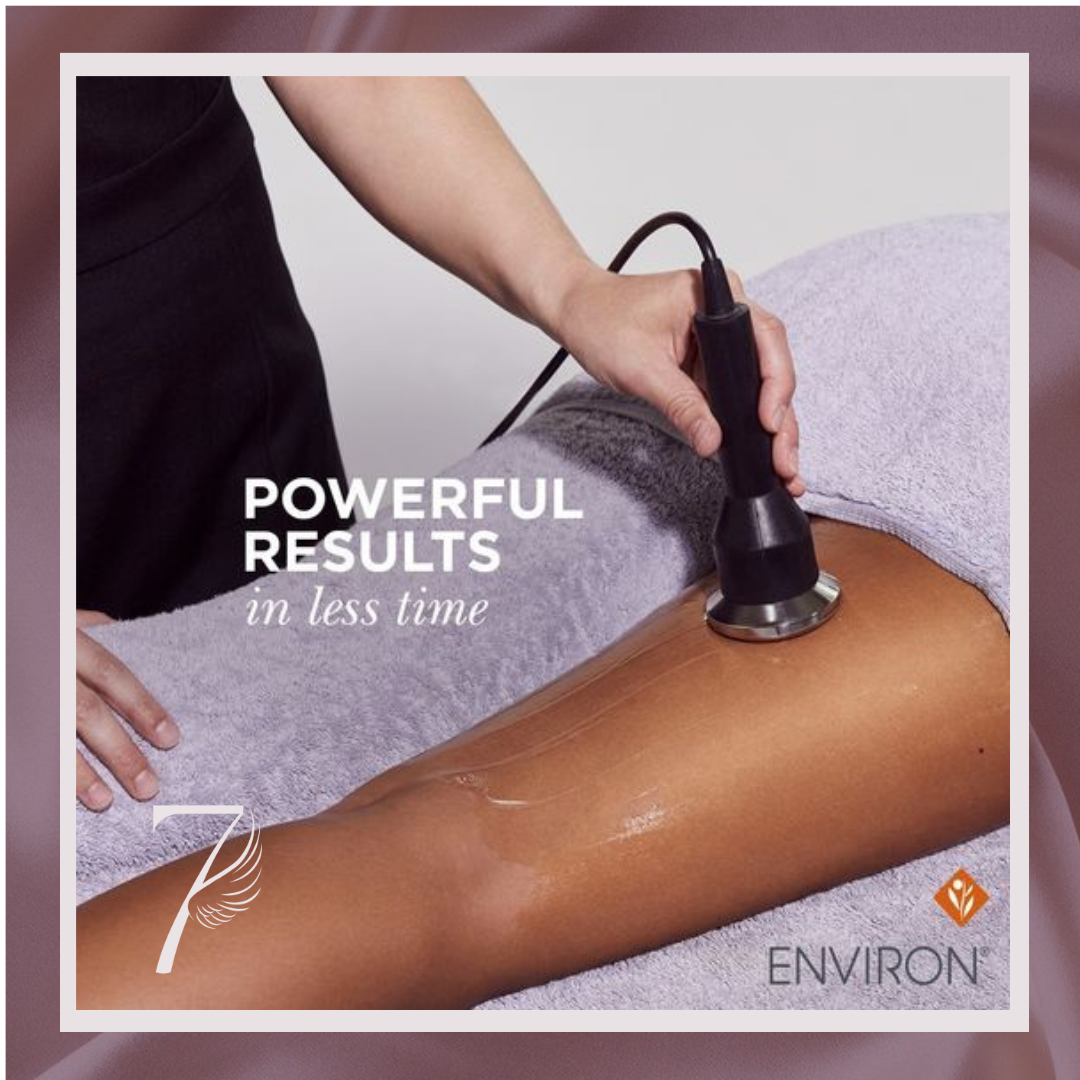 Environ Body Profile
from £45 | 30 mins
An intense body treatment using Environ's signature technology. With 3-D contouring effects for visibly smoother, firmer and reshaped results. Targets dimpled, lax and uneven textured skin all over the body:
* abdomen, jawline, knees, buttocks £45
* thighs £65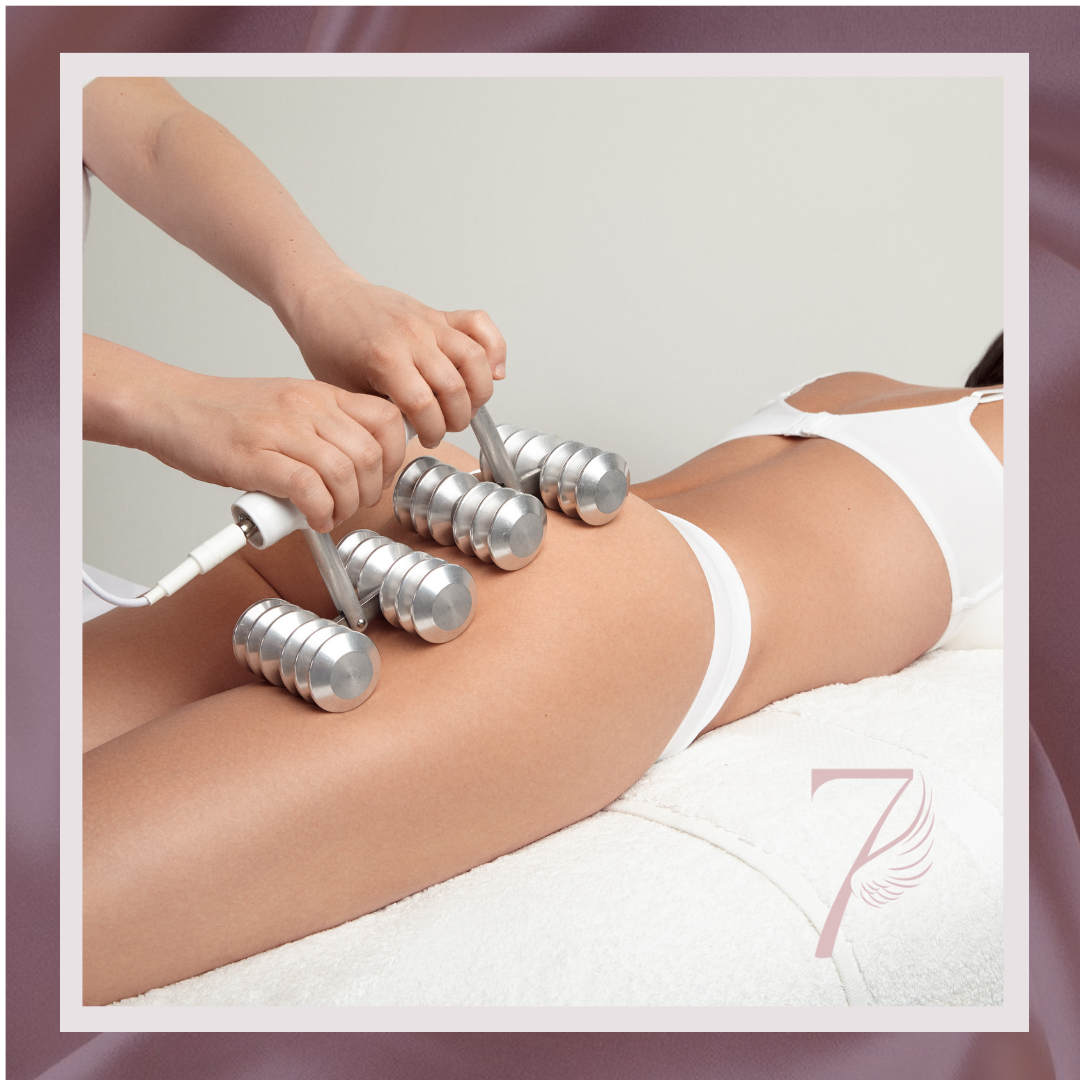 CACI Thigh & Buttock Lift
£50
Give your thighs and buttocks the star makeover with this specialised treatment from CACI. Electrical muscle stimulation and micro-currents are applied to the area with a specially designed handpiece, to help break down cellulite in the thighs and buttocks, for smoother, lifted thighs and buttocks. We call it our 'Brazilian bottom lift'!
Body Polish
£65 | 45 mins
A deliciously scented scrub and polish to remove dull, dry skin from the body, followed by a rich body butter application. Especially beneficial for the back, elbows and knees. Stimulates circulation and cell renewal for a health glow! (not available in Englefield Green)
Acne Back Treatment - "Back Facial"
£60 | 45 mins
Clear congestion and purify blocked pores on the back and shoulders with our new 'facial for the back'. This 45 minute treatment uses exfoliation and a gentle peel to cleanse problematic skin. Improves texture and radiance of the skin, helps reduce breakouts and leaves the back looking fresher and clearer. Also a lovely relaxing treatment for anyone who likes a good back scrub!
Ear Piercing
Ear Piercing
£40
Professional, private, discreet ear piercing with our experienced professional piercer.
Includes your choice of sterling silver, gold plated and hypoallergenic titanium studs and aftercare solution.
Minimum age 10, and a parent or guardian must accompany you for the duration of the appointment.