claim your

free

gift

Please select a gift below.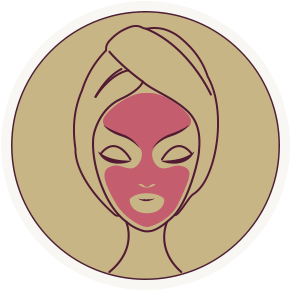 £20 OFF
any 60 minute facial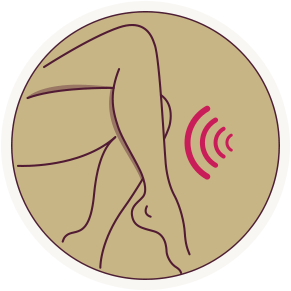 50% OFF
any laser hair removal treatment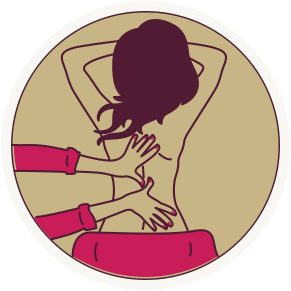 £10 OFF
a 30 minute back massage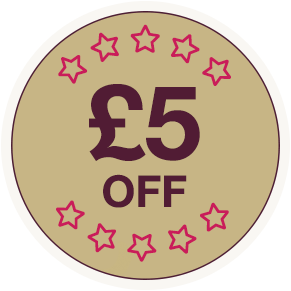 £5 OFF
any other treatment
Please take a moment to complete the form below and we'll send you a free gift on us.
Terms and conditions: 1 free gift per person. Must be booked within 2 weeks of receiving code. Valid for one use, for one person. No cash alternative, not valid for other treatments.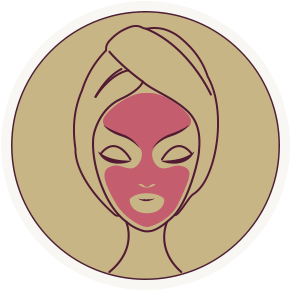 Environ Facials
You may not have heard of Environ before... so let us introduce you to the very best professional skincare. More than just pampering, we specialise in creating a full at-home and in-salon plan for your skin, that gets results. Through a combination of professional treatments, nutrition supplements and next-level skincare, you can achieve beautiful, healthy skin for a lifetime.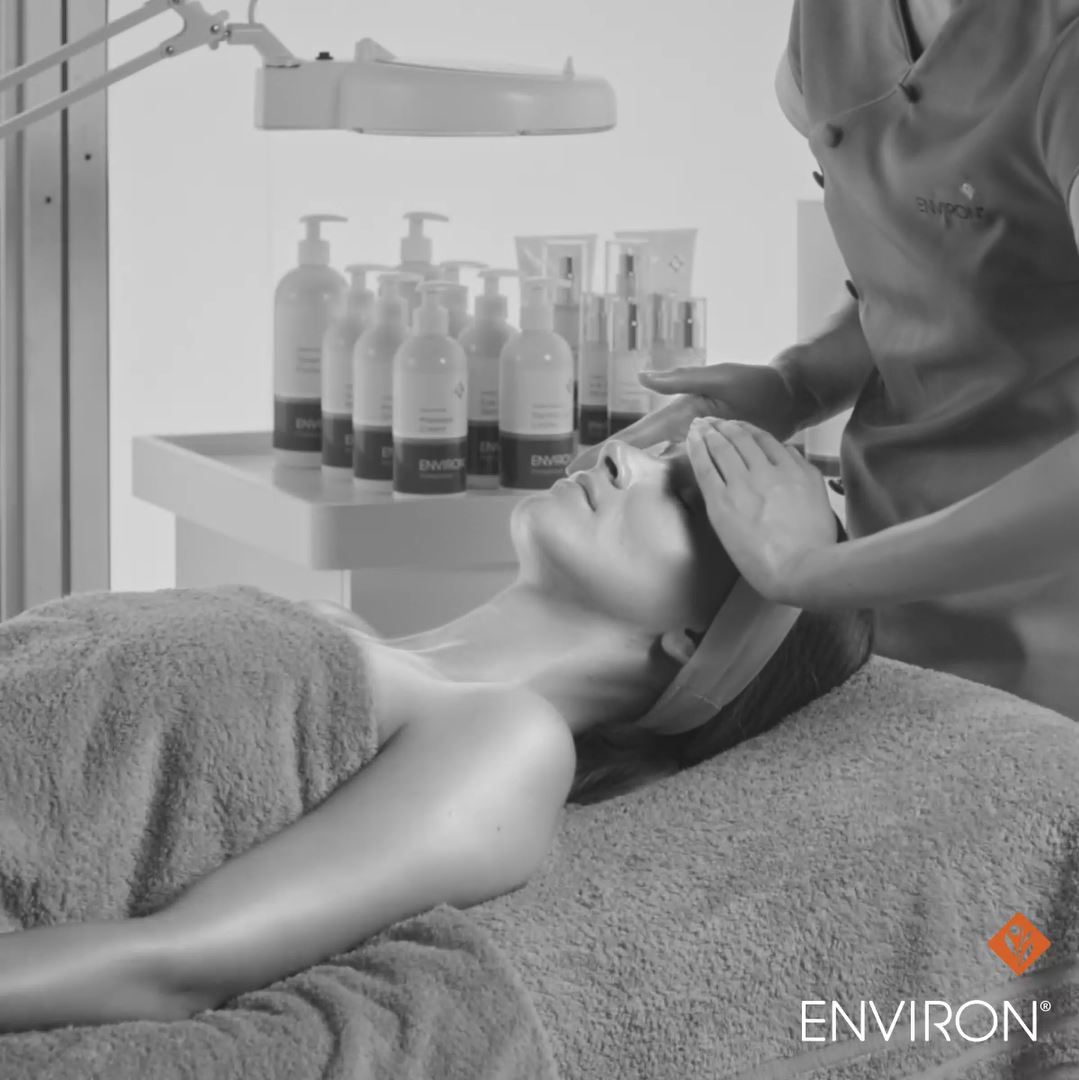 electro-sonic essential treatments
60mins £75 | 90mins £95
Using Environ's DF-2 machine, electro-sonic technology works together with your chosen serums and treatment plans to get up to 4,000 times better absorption of ingredients into your skin than we could achieve using manual methods. This means better results and a real noticeable difference to your skin, even after a single facial. Relaxing and enjoyable, this is your new favourite treat.
Youth Reset - the anti-ageing hero packed with vitamins and peptides for the ultimate youth-boosting facial
Moisture Boost - with hyaluronic acid as the main ingredient, this facial infuses even deeper layers of your skin with moisture, for a plump, glowing appearance
Comfort Calm - ideal for sensitive, irritated skin, smart anti-inflammatory ingredients leave your skin feeling soothed, with a healthy radiance
Radiance Reveal - a targeted solution for pigmentation or sun-damaged skin, with melanin inhibitors and vitamin c to help create more flawless, even-toned skin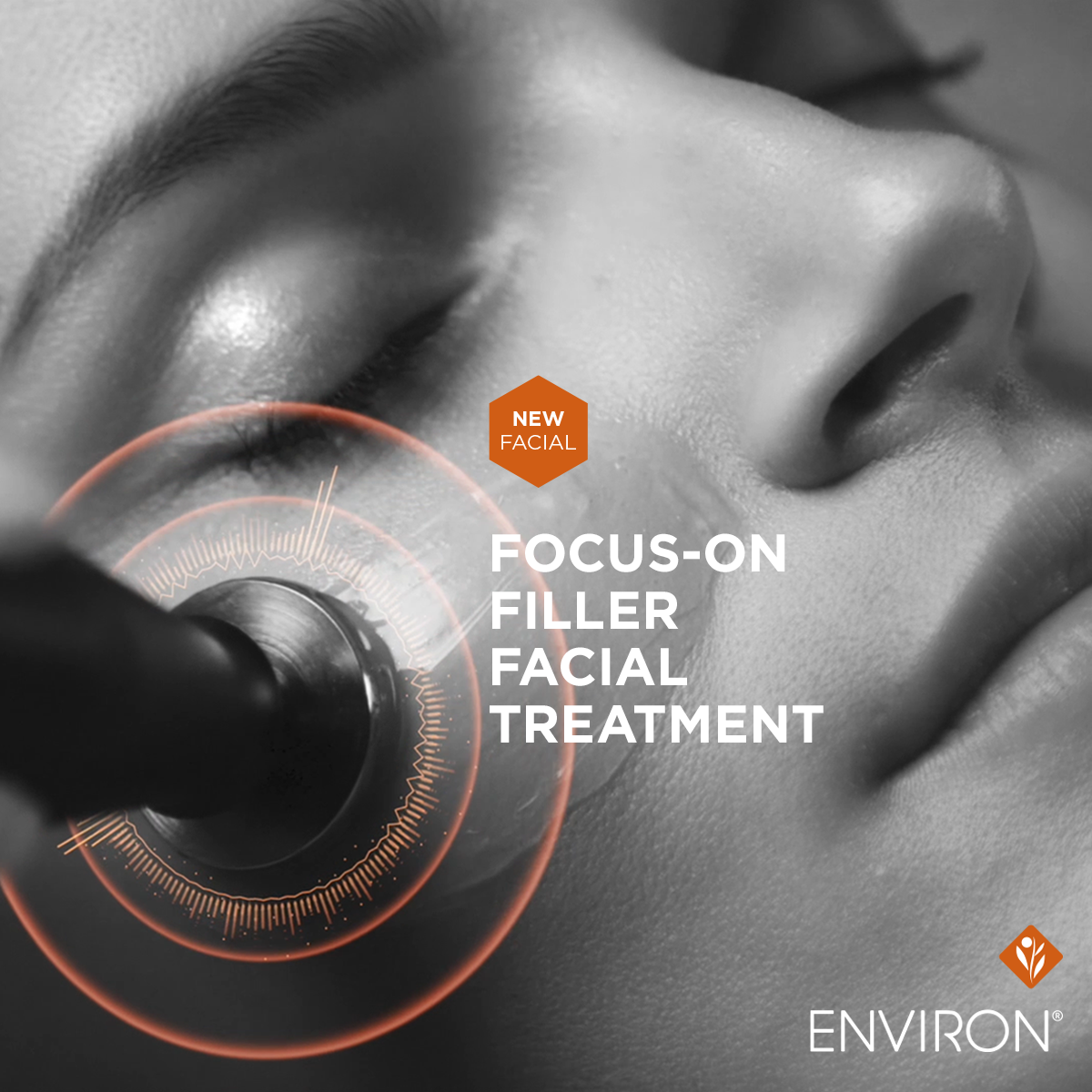 electro-sonic Focus-On Treatments
Perfect for when time is limited, these targeted treatments are specially developed to give you the best results using environ's technology, in only 30 minutes.
Focus-On Filler £40 - designed to work in harmony with facial fillers, this triple peptide plumping serum gets that youthful glow and super smooth skin
Focus-On Frown £44 - an iconic peptide blend reduces the appearance of expression and frown lines around the eyes and forehead
Focus-On Eye £44 - peptides meet hyaluronic acid for a completely refreshed, hydrated and youthful appearance targeting the whole eye area
Focus-On Texture £44 - amazing for scarring or to help make-up glide on for an event or special occasion, this tiny but mighty facial reveals a smoother, more evenly-textured complexion
Focus-On Even Tone £40 - a targeted solution for pigmentation combining vitamins and gentle fruit acids to lighten the appearance of pigmentation marks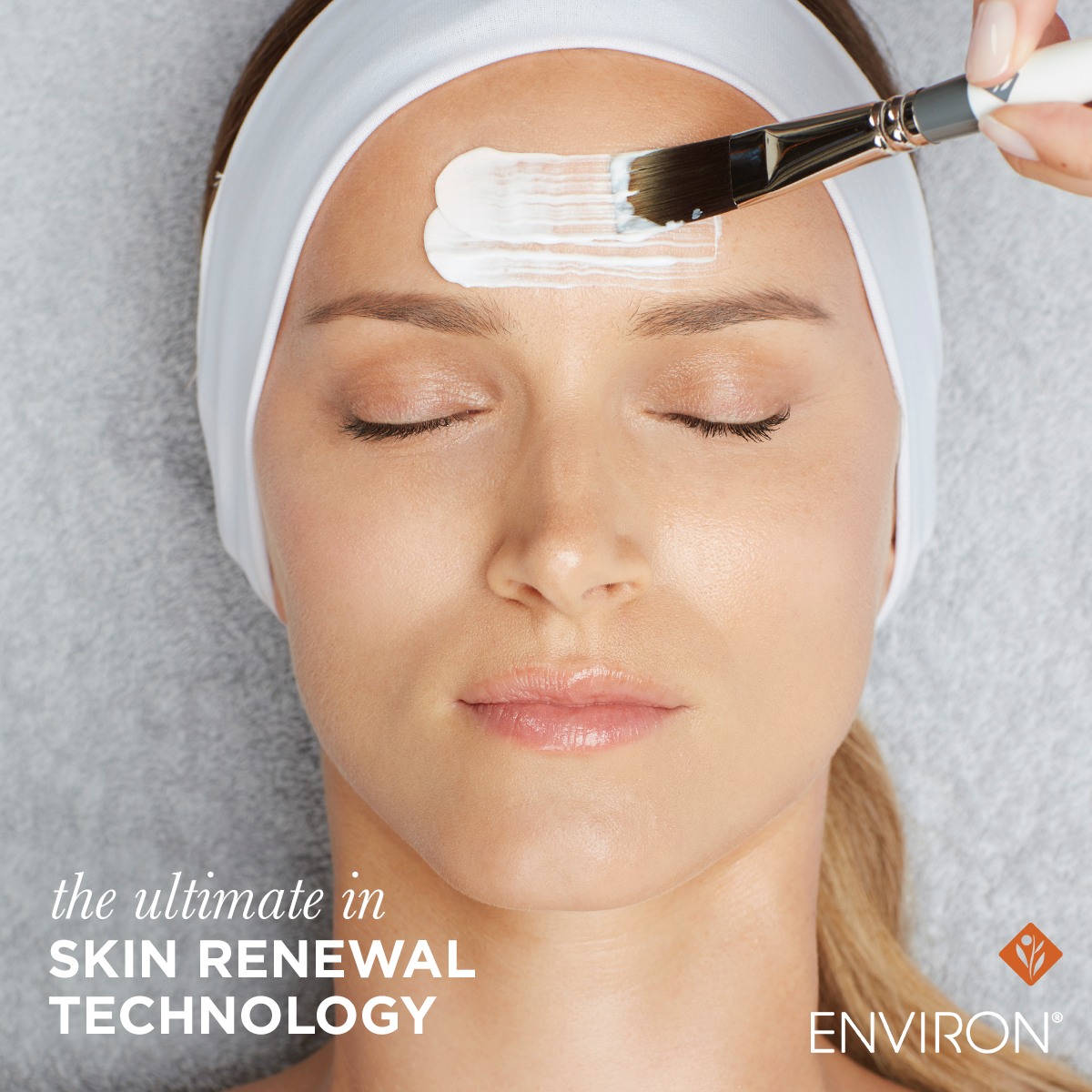 environ cool peel treatments
Meet the peel that renews your skin without damaging it. Environ cool peels are delightful to have but effective on your skin, to help refine, revive and brighten. No downtime, non-invasive, no brainer!
Youth Renew Cool Peel £70 - targets premature ageing, fine lines, sun-damage and uneven complexion. skin looks refreshed and youthful, and feels super smooth
Moisture Boost Peel £70 - by gently buffing the skin's surface, we can get more moisture into thirsty skin. no visible peeling, just healthy-looking, re-balanced skin
Deep Cleansing Peel £65 - exfoliates, deep cleanses and purifies, ideal for congested, breakout-prone skin. get ready for clearer, more radiant skin
Blemish Control Peel £70 - acne and problematic skin needs special care. this peel unclogs pores, dissolves impurities and sterilises distressed, blemish-prone skin
Vibrant-C Micro Peel £90 - a freshly prepared high-strength vitamin c infusion targets sun-damaged, pigmented and more mature skins. vitamin c = brightness and radiance for skin
dermaplaning glow
these exfoliating facials are all about the glow. gentle exfoliation of the outer skin layers reveals a brighter, fresher complexion and allows for better penetration of active skin-loving ingredients like vitamin C and peptides. includes extraction and soothing masks.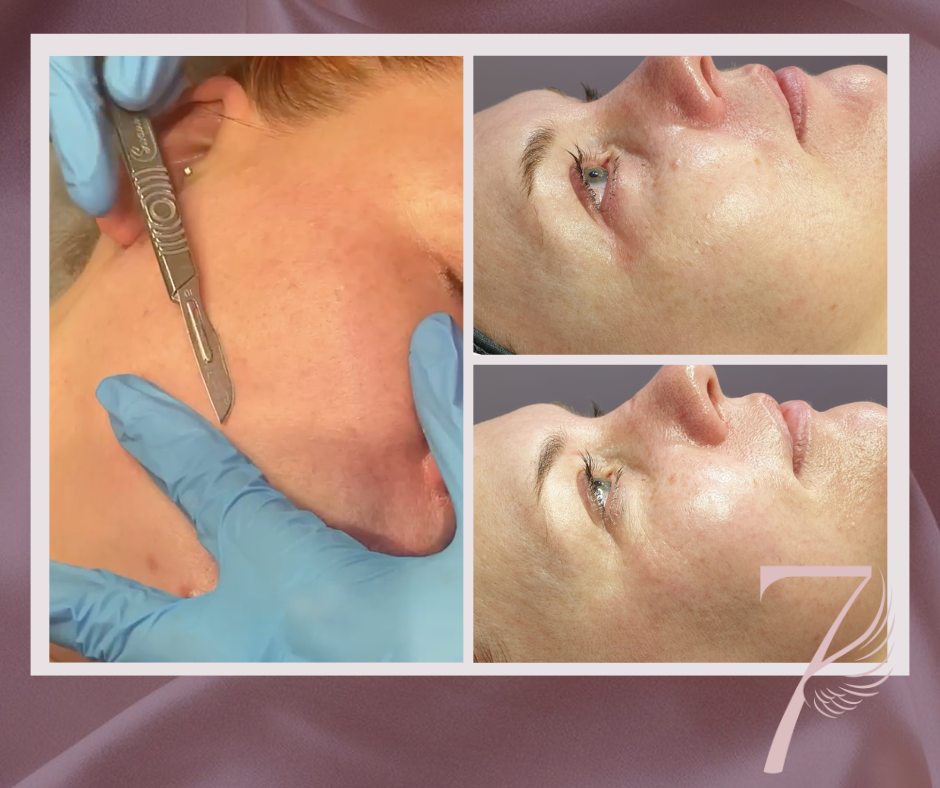 dermaplaning facials
dermaplaning facial £65, 1 hour - get ready to glow! this exfoliating treatment gets your complexion fresh and radiant in 1 hour. includes double cleanse, mask and extractions, dermaplaning treatment, replenishing jelly masque and soothing lavender balm to finish.
deluxe dermaplaning glow facial £85, 90 mins - our regular dermaplaning facial plus intense vitamin c infusion and dermalux led photo therapy for that glowing finish
dermalux led
restore your skin's vitality and treat problematic skin conditions with dermalux led phototherapy. clinically proven therapeutic light energy triggers the skin's own repair and healing processes, without touch, pain or downtime. ideal as a stand-alone treatment or add to your existing treatment plan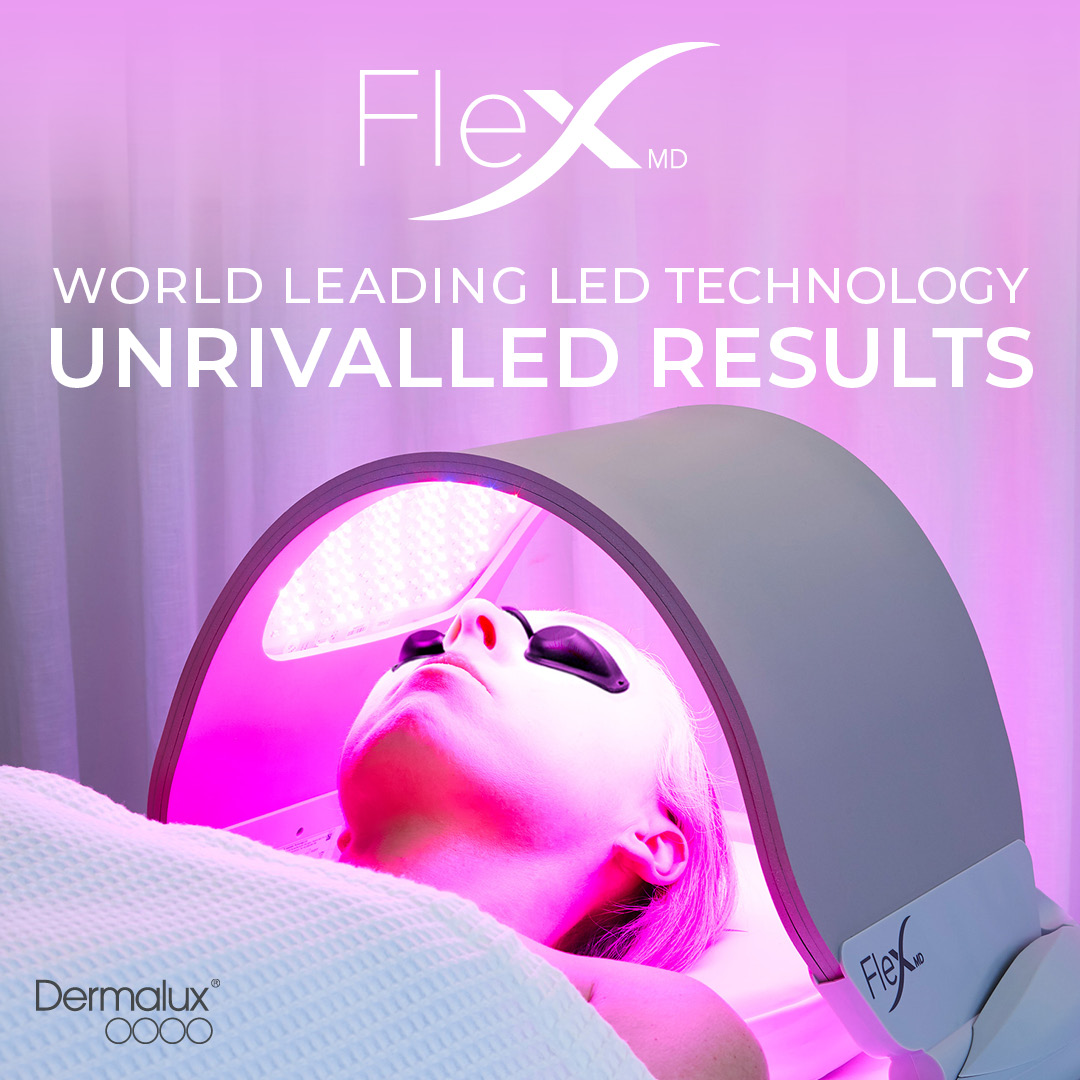 dermalux LED facials
£44
if you like the idea of improving your skin but aren't a fan of electric currents, then a dermalux led facial could be perfect for you.
Starting with a cleanse and gentle exfoliation to ensure maximum light absorption, all you need to do is relax under the light canopy as our dermalux machine gets to work. We select the perfect combination of wavelengths to match your skin concerns:
Rejuvenation = Red 633nm + NIR 830nm -> speeds up cell renewal and stimulates the skin to produce new collagen and elastin fibres
Redness and Sensitivity = NIR 830nm -> calming and anti-inflammatory, the deepest wavelength to heal and soothe irritation and swelling in the skin
Acne = Blue 415nm and NIR 830nm -> blue light kills active porphyrin bacteria on the skin, whist NIR reduces inflammation and redness
Wound Healing = Red 633nm and NIR 830nm -> stimulates healing function and reduces inflammation, for open wounds, burns, sunburn, scars or post-surgery
Because dermalux is non-contact, we recommend an intensive 'skin activation' programme, of 12 treatments taken 2 to 3 times per week. Talk to our skin therapists about discounts when you multi-buy treatments.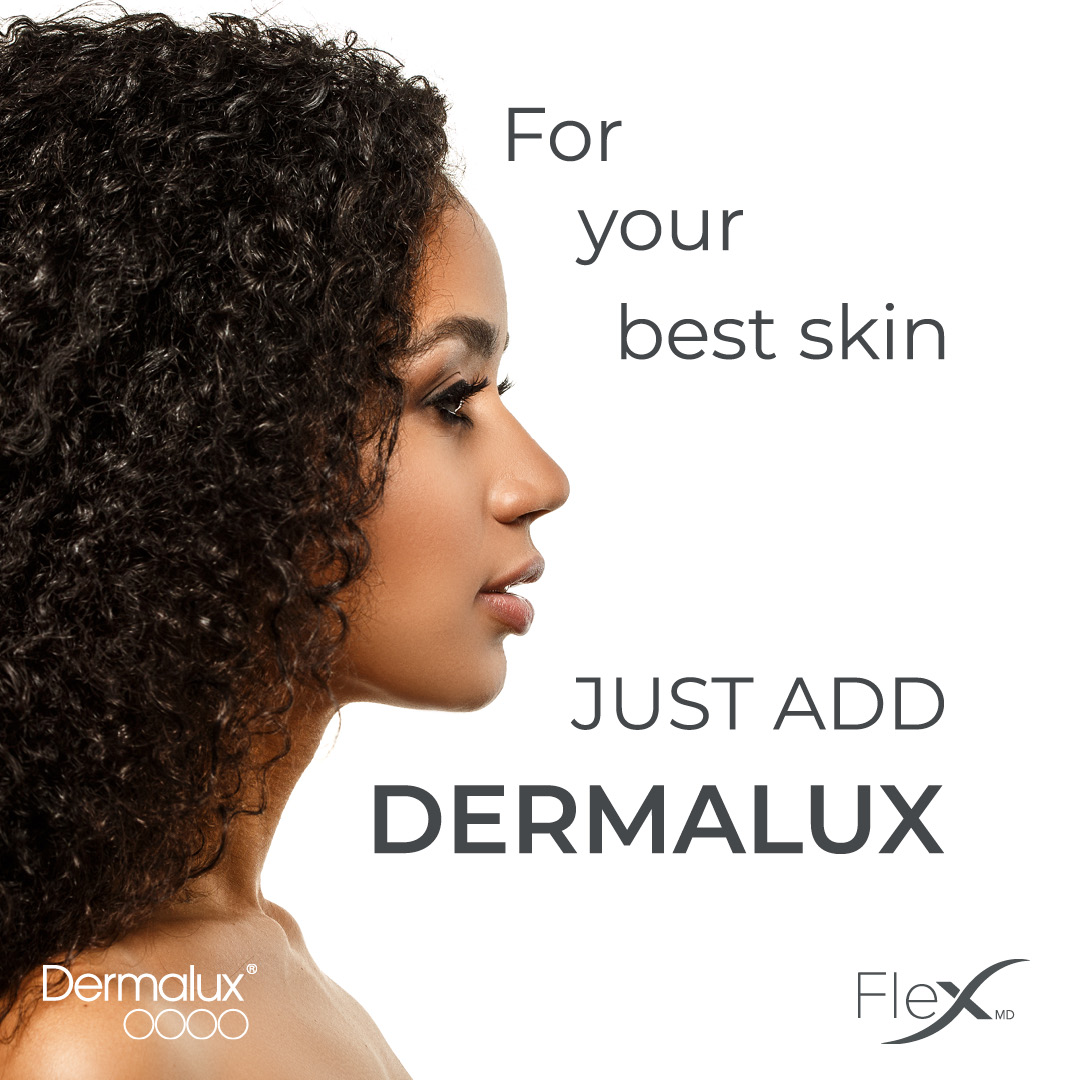 dermalux LED add-on
£25
upgrade and enhance your favourite facial by adding the benefits of dermalux phototherapy. usually completed at the end of your facial but before we apply finishing products like moisturiser, you'll enjoy your normal facial, then relax under the light canopy as our dermalux machine gets to work.
Rejuvenating Red 633 nm speeds cell renewal, boosts collagen and increases hydration to target ageing and restore vitality
Antibacterial Blue 415nm is the most proven wavelength to destroy acne-causing bacteria and reduce inflammation
Healing NIR 830nm triggers the healing process to calm irritation, increase repair and reduce pigmentation

must be taken as a course. add on 6 x dermalux led treatments to your current facial for £140, or try alone for £25
relaxing hands-on facials
If relaxation and de-stressing is what you need, we have some beautiful solutions that don't use any electric currents or machines. Simply lie back, relax, and let us treat you to some pure facial indulgence!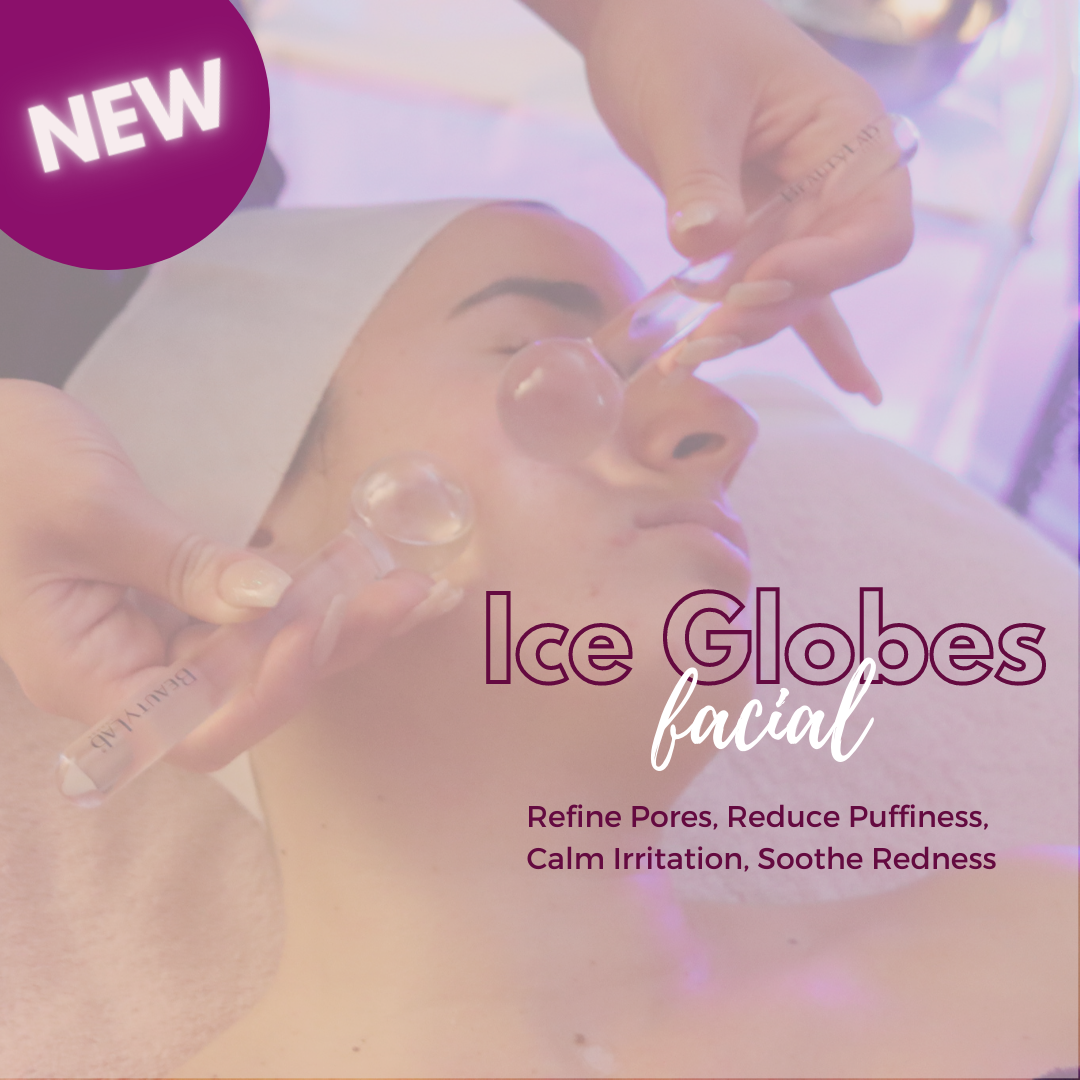 Ice Globes Refreshing Facial
£60
The Ice Globe Facial is a relaxing, restorative experience that will leave you and your skin looking refreshed. Includes Pre-cleanse, Cleanse, Exfoliating Masque, mini Peel to prepare your skin for the application of Hyaluronic Acid serum and peptide eye gel, before cooled globes are worked over the skin.
* pores are tightened and refined
* redness and irritation is soothed
* puffiness around the eyes is reduced
* breakouts and inflammation are calmed

The sensation of cool is also deeply relaxing so you will also leave us feeling refreshed as well as looking fabulous.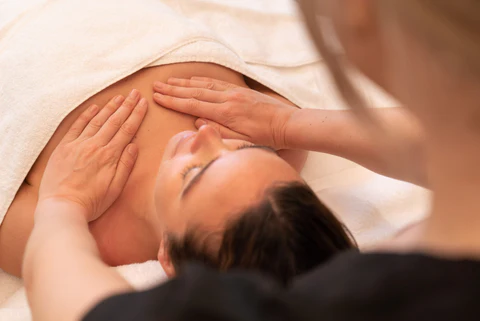 Aromatherapy Facial
£55
Bring the healing power of massage and essential oils to your complexion with our Aromatherapy Facial. Using the delectable range from elemental herbology, this facial is all about hands-on time.
Your facial begins with Vital Cleanse - a purifying balm cleanser with wild flower honey, vitamin c and green tea. Enjoy a stimulating facial massage that increases circulation and helps you look younger by lifting and plumping the skin. With chamomile, rose damask and rosehip oil, the oil nourishes as it sinks in. Incredibly relaxing, and finished off with a massage to the head and scalp, this aromatic facial is a wonderfully scented treat that will leave you looking and feeling fabulous.
CACI Facials
The anti-ageing secret celebrities love!
Found exclusively in our Virginia Water branch, our Signature CACI Treatments are all about lifting and toning the muscles of the face. Dramatically improves skin elasticity and reduces the appearance of fine lines and wrinkles. Recommended as a course, you will immediately see a more youthful, fresh appearance, and after a course, expect long lasting results and a toned appearance with glowing, healthy skin.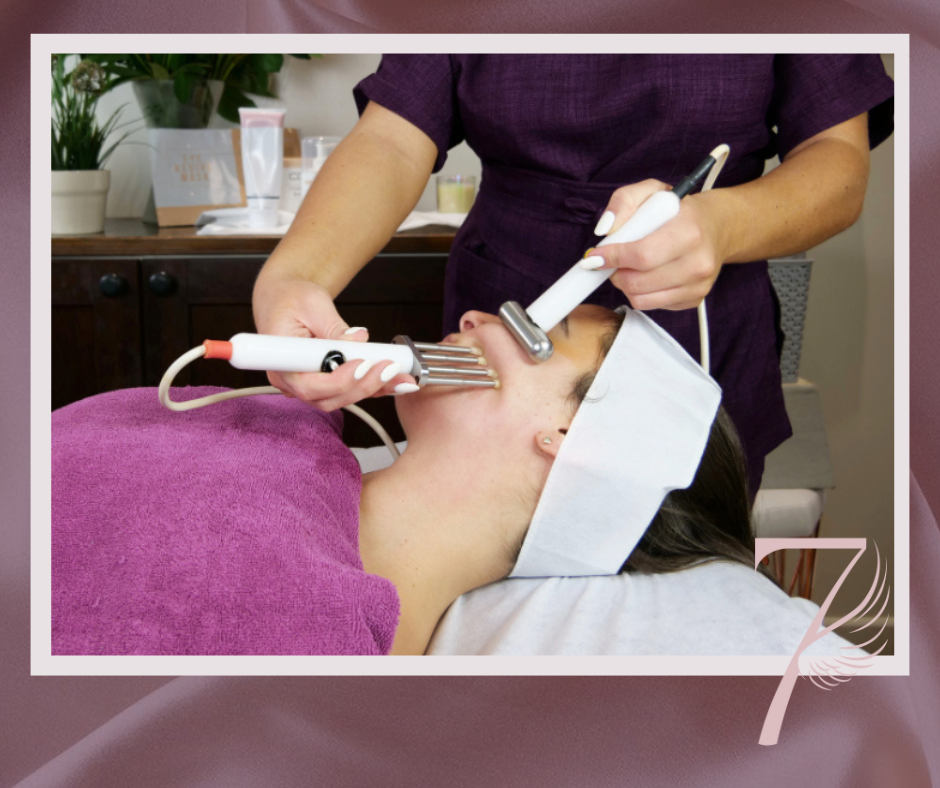 CACI Facial Toning
from £65
CACI has become the go-to red-carpet treatment for numerous celebrities - the micro-current technology has been shown to reduce wrinkle depth and improve skin elasticity by up to 88%, with treatments to suit every skin type and budget.
CACI Classic Lift 60mins £65 - Firms your face and gives skin a more youthful, fresh appearance and glow.

CACI Micro-Touch 45 mins, £55 - Electro-gloves are worn by your Therapist, allowing a fusion of human touch and technology to target precisely as the microcurrent passes from the gloves into your skin.

CACI Deluxe Lift 75 mins £85 - our Classic Lift Plus your choice of either Jowl Lift or Eye Revive
CACI Ultimate Lift and Hydrate 90mins £95 - the full works! Full face toning, eye revive, jowl lift and hydratone moisture boost for the ultimate glow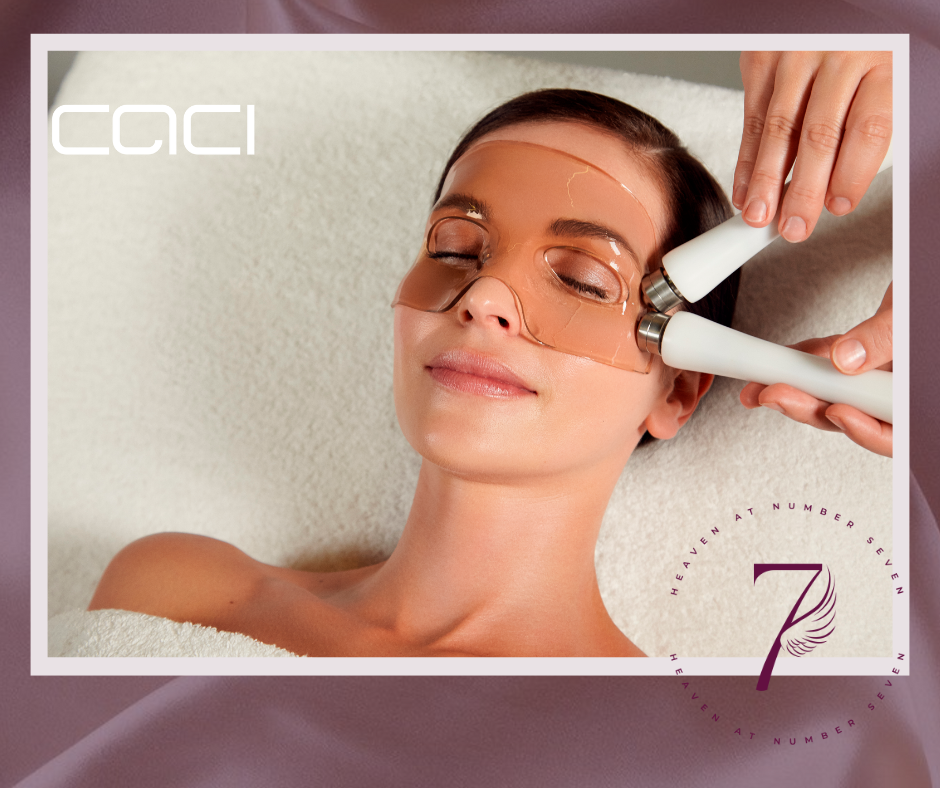 Targeted Treatments
from £35
Focus on your area of concern with CACI's targeted treatments. These treatments can be taken alone, added on to any of our other facials for a booster, or taken as a course. Talk to our team about multi-buy discounts and save money.
Jowl Lift £40 - ideal for targeting sagging skin around the jawline
Eye Revive £45 - helps reduce 'hooded eyes' by lifting and firming, and reduces puffiness and fine lines around the eyes
Hydratone £40 - an immediate, intense boost of hydration for dry, sun-damaged skin
Hand Rejuvenation £35 - intensively moisturises the hands and firms skin for younger-looking, softer hands