claim your

free

gift

Please select a gift below.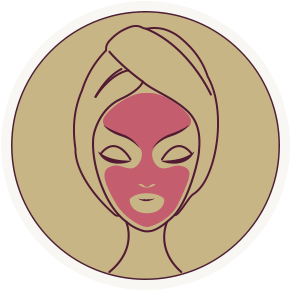 £20 OFF
any 60 minute facial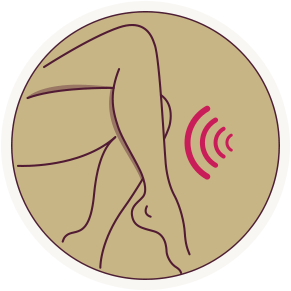 50% OFF
any laser hair removal treatment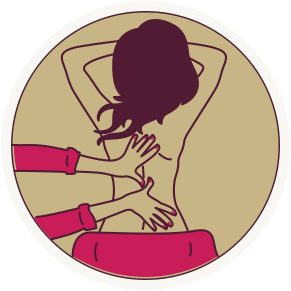 £10 OFF
a 30 minute back massage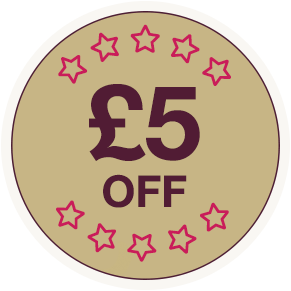 £5 OFF
any other treatment
Please take a moment to complete the form below and we'll send you a free gift on us.
Terms and conditions: 1 free gift per person. Must be booked within 2 weeks of receiving code. Valid for one use, for one person. No cash alternative, not valid for other treatments. A NEW no-needle filler treatment - we cannot believe how fab this is!
15 June 2021
It's been a while since Environ gave us a shiny new treatment, but I can 100% say that the new Focus-On Filler Facial was worth the wait!
It's ticking all my boxes and having performed several of these now, I just had to write about it!
What Can This Environ Facial Do For You?
Following the lifestyle trend for fast, efficient treatments, this is a lunch-break friendly 30-min power facial that gets amazing results, immediately. The wizardry in the bottle is a potent cocktail of plumping, smoothing, revitalising ingredients to target areas that can sag, or attract deeper wrinkles:
plump and fill crow's feet wrinkles, and dark circles around eyes
soften upper lip lines and around mouth
smooth and fill forehead and expression lines
volumise and hydrate cheeks for a plump, youthful look
I always do this facial working on one side then the other - and I love seeing the instant plumping effects visible on the treated side. Right before my eyes I see wrinkles disappearing, cheeks plumping, top lips smoothing and under eyes filling out. Because it's an electrical treatment, using Environ's famous DF-II technology with 2 different currents that promote maximum absorption of serum ingredients, you also see a beautiful glow to the complexion, thanks to the stimulated circulation.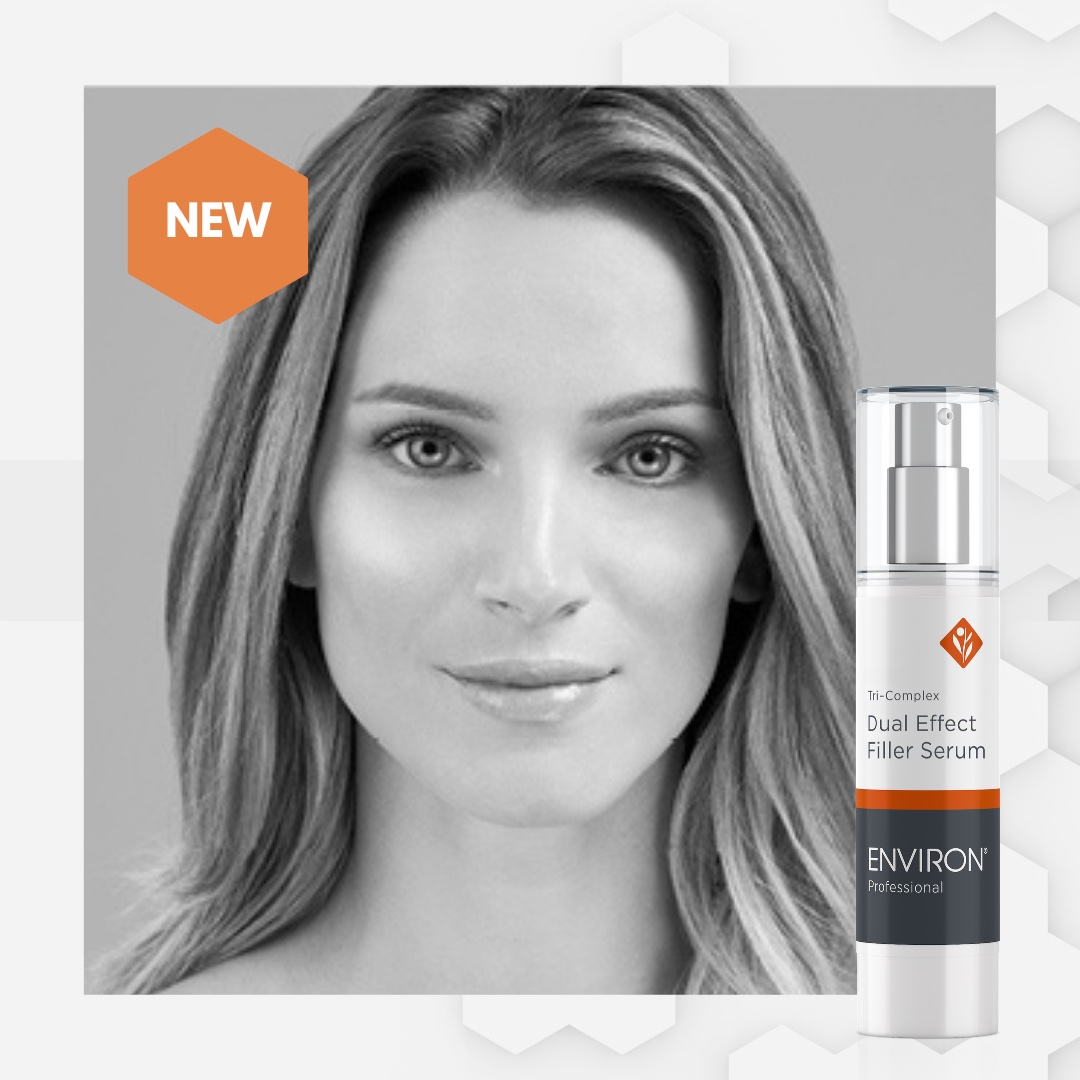 With Royal Ascot, Wedding Season and Summer Parties all around the corner, I can't recommend a better 'pick me up' facial than Focus-on Filler, to get you glowing and gorgeous in rapid time.

Available to book online now - HERE
https://phorest.com/.../heavenatnumber7englefieldgreen...