claim your

free

gift

Please select a gift below.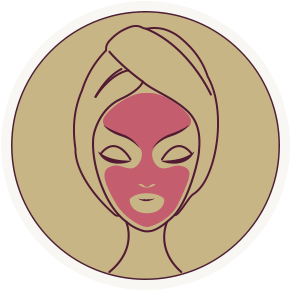 £20 OFF
any 60 minute facial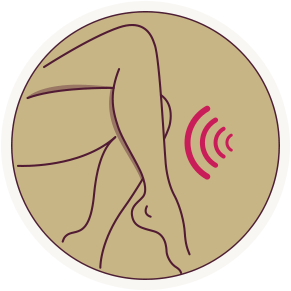 50% OFF
any laser hair removal treatment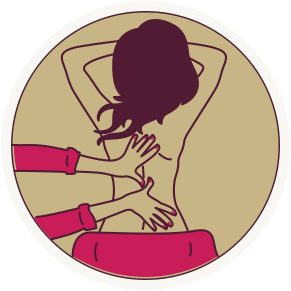 £10 OFF
a 30 minute back massage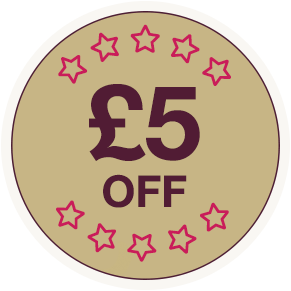 £5 OFF
any other treatment
Please take a moment to complete the form below and we'll send you a free gift on us.
Terms and conditions: 1 free gift per person. Must be booked within 2 weeks of receiving code. Valid for one use, for one person. No cash alternative, not valid for other treatments.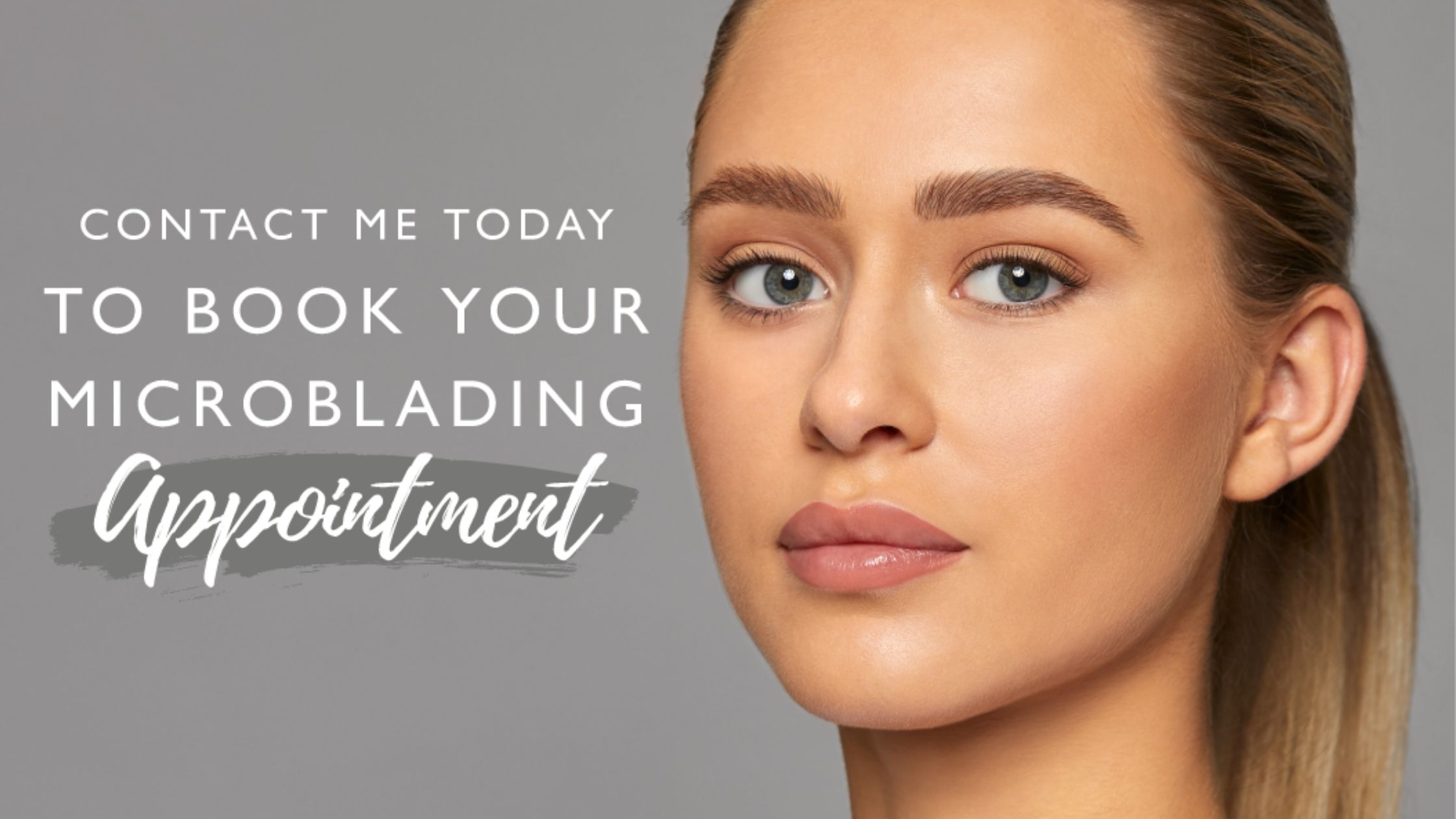 Ombre Microblading - could this latest brow trend be right for you?
08 July 2021
Have you thought about having Microblading, but not sure if it's for you?
More and more people are turning to Microblading to get beautiful, symmetrical, fuss-free brows. Lockdown meant we missed out on regular brow appointments and had to manage at home... and we ALL know how hard it is to shape brows solo, so the idea of waking up to 'perfect' brows every single day is appealing. It's a big decision to have a facial tattoo (which is what we are really talking about here!), so you need to be sure of who you go to, and what outcome you want. Here's my latest tips and the new trend - Ombre Shading - which is fast becoming my most popular Microblading option.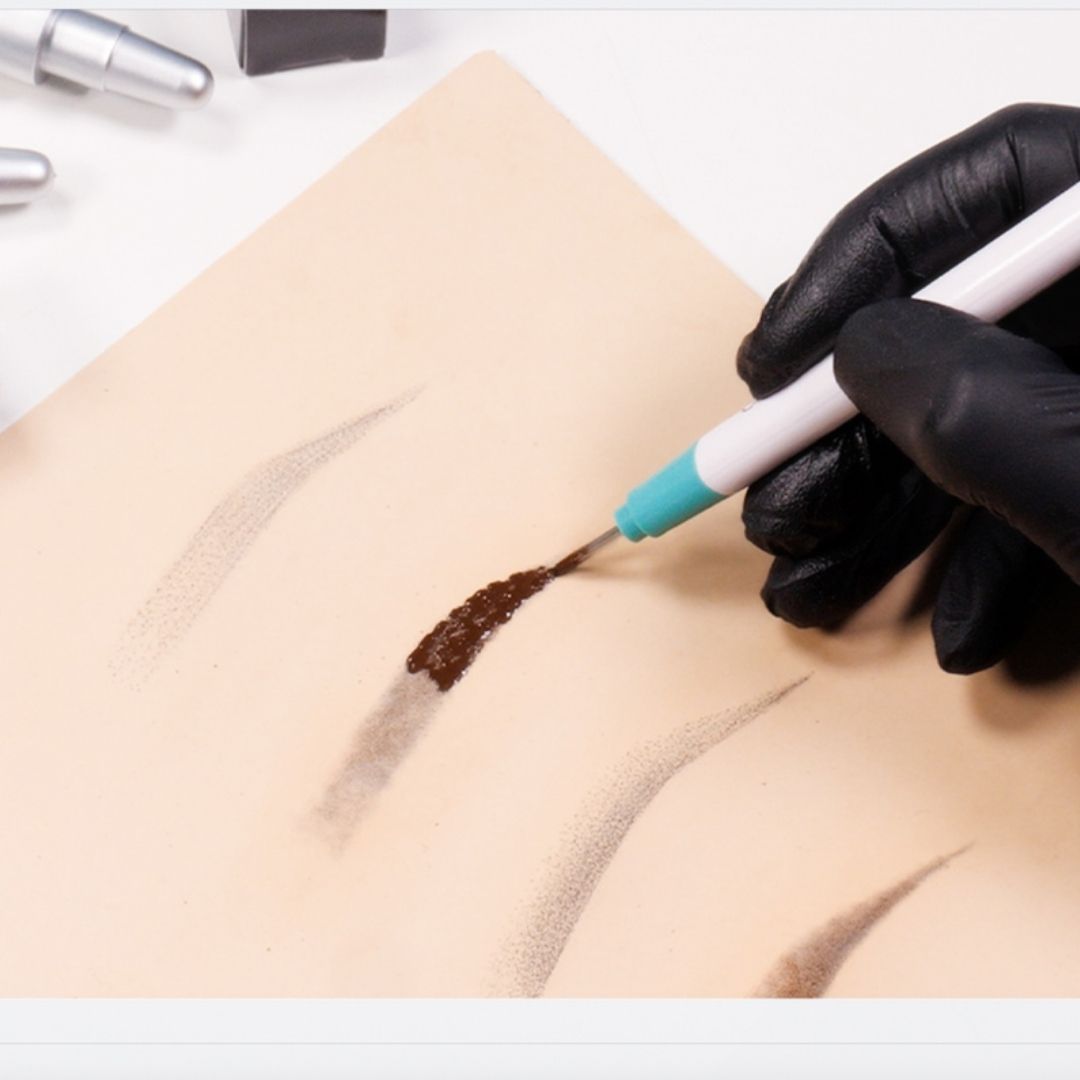 Microblading is a very light form of cosmetic tattooing. I use a hand tool rather than a machine, to draw very precise hairstrokes in exactly the right place. We get a perfect match for your skin and hair tone, and the wide variety of needles and patterns means the strokes look almost indistinguishable from your own 'real' hairs. You can correct symmetry, improve your natural arch, fill in gaps due to over-plucking, scars or hair loss, and generally improve the shape so your brows flatter and frame your face perfectly.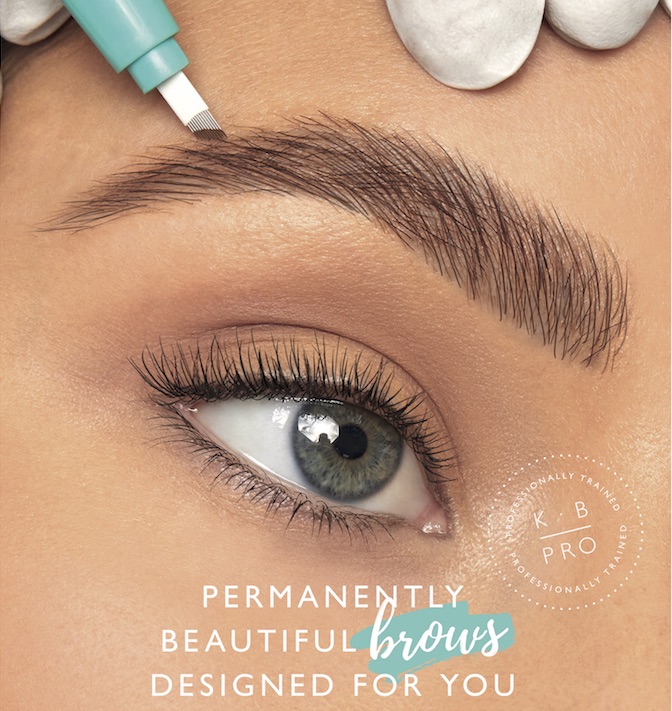 Unlike some people, I never use 'templates', I never follow a set pattern, and I never shave off your brows before we start. All my work is done completely bespoke, so you'll never see me doing the same brow on someone else... because everyone's different. Each face shape demands a different brow design, and the most natural look comes from building in the brow hairs that you already have - no matter how sparse 😉
And when it comes to choosing your perfect look, there are 3 main options:
Hairstroke method - this gives hyper-realistic looking brows, and they can be neat and tidy OR fluffier and natural
Ombre Shading - rather than hairstrokes, pigment is implanted to the skin using a stamping method, which looks more like brow pommade - a softer, powder-like finish
Combination Brow - probably everyone's favourite! Hairstrokes through the whole brow, plus some shading underneath for added drama and perfection
To show you the different, here's a client I did recently. We began her journey with hairstrokes only - and you can already see what a difference it makes - but in her last top up, we upped the drama and added shading too. She loves them - and I think they're the perfect way to show how Ombre can work beautifully on the brows.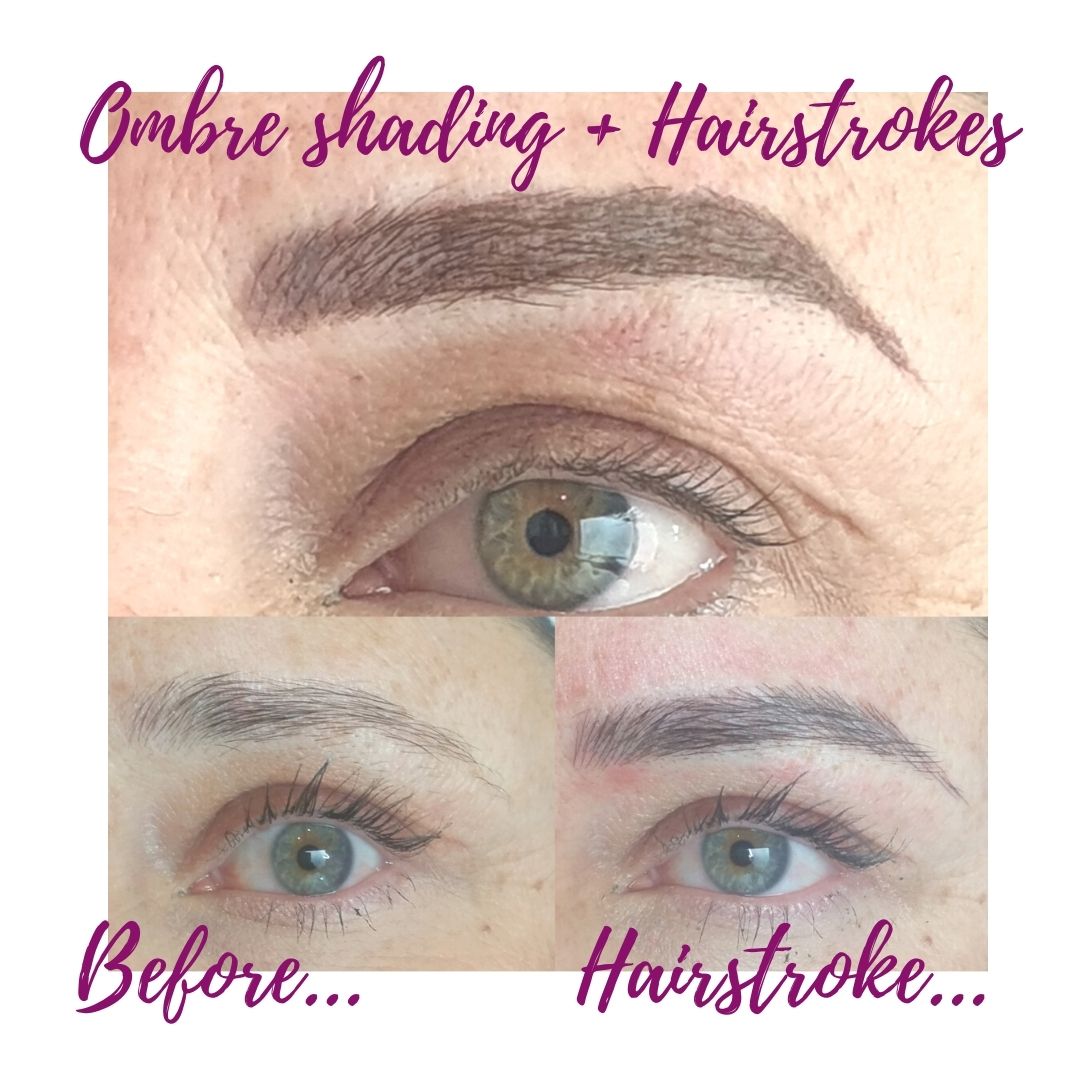 If you'd like to have a consultation, it's completely free. I could talk about brows all day long, and it would be fantastic to meet you. Book a consultation with me HERE