claim your

free

gift

Please select a gift below.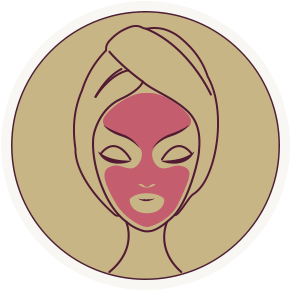 £20 OFF
any 60 minute facial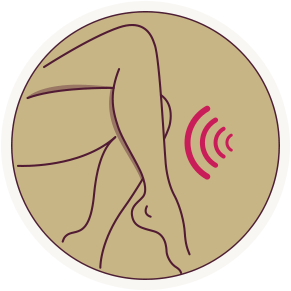 50% OFF
any laser hair removal treatment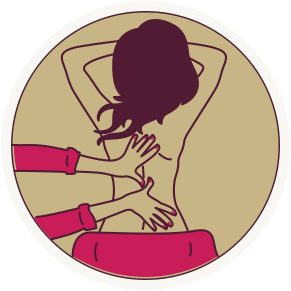 £10 OFF
a 30 minute back massage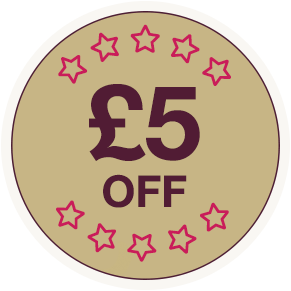 £5 OFF
any other treatment
Please take a moment to complete the form below and we'll send you a free gift on us.
Terms and conditions: 1 free gift per person. Must be booked within 2 weeks of receiving code. Valid for one use, for one person. No cash alternative, not valid for other treatments.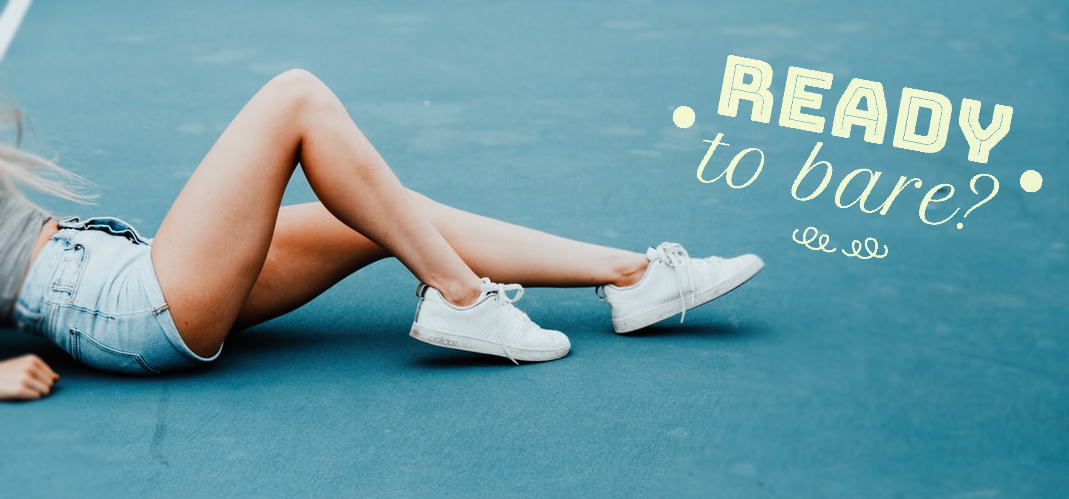 Post-Lockdown Pre-Waxing Tips - 3 Golden Rules
26 March 2021
Has it been a while since your last wax?
Lockdown has definitely interrupted our normal routines, and waxing is no different. As a salon team, we learned from the last lockdown that waxing is the #1 in-demand treatment, but after so long, we've got out of sync and forgotten the golden rules of pre and post waxing care. So here are my 3 top tips to get you back in the waxing game so your first wax with us is 'aaah' not 'ouch'!
Tip 1; Stop Shaving 😉
So you've probably had to resort to the old razor, depilatory creams or. Either way, it's time to ditch them now and start growing hairs.
For the very best waxing results, we need at least 1cm of growth - and more is better after a break. Too many short hairs just means a less beautiful wax and you'll have to come back sooner for a top up. A little bit of hairiness now will pay off later 🙃
Tip 2; Exfoliate ♨️
Let's get to work on those ingrown hairs and the teeny ones trapped under the surface of your skin.
Regular exfoliation frees trapped follicles... so your wax is better and every single hair is removed.
I ❤️ LOVE ❤️ Lime and Lemongrass Scrub - it smells absolutely divine - or Lycon's Ingrown X-it Solution, both available from our shop...
Smoooooth!
Tip 3; Moisturise
You might be a bit out of the habit of moisturising, with legs tucked away under winter warms. But moisturised skin gives you a better wax:
it's less painful, as the wax glides on and comes off easily
skin is less red afterwards
better hair removal as the wax doesn't get stuck on the dry skin
So dig out your body butter or pick up some of our favourite Body Oil from Environ (again, head over to our shop to browse) and slather it on, ladies!
I promise, follow these 3 steps now and your first wax back with us will be effective and enjoyable. Time to dig out those shorts...