claim your

free

gift

Please select a gift below.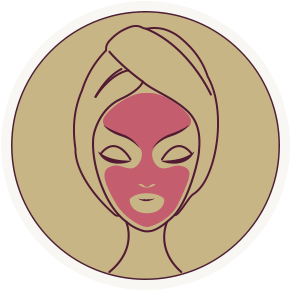 £20 OFF
any 60 minute facial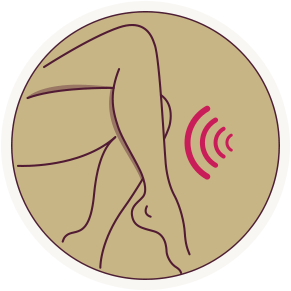 50% OFF
any laser hair removal treatment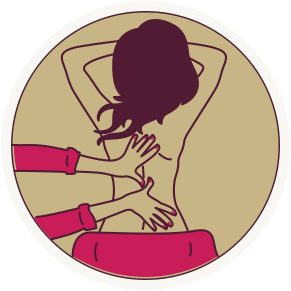 £10 OFF
a 30 minute back massage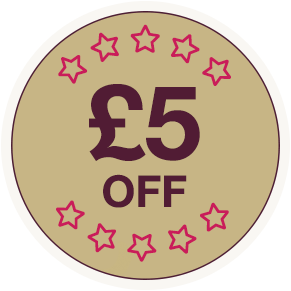 £5 OFF
any other treatment
Please take a moment to complete the form below and we'll send you a free gift on us.
Terms and conditions: 1 free gift per person. Must be booked within 2 weeks of receiving code. Valid for one use, for one person. No cash alternative, not valid for other treatments. Suncare, Take Care... it's Skin Cancer Awareness Month
26 May 2021
As the weather looks set to warm up, are you up to speed with the latest sun-care protection information? It always surprises me how many of our clients do not use sun protection at all, unless on holiday. With Skin cancer rates soaring, I was inspired to write this blog to held shed some light on this important issue.

A recent study revealed that in recent decades, rates in women are up 250%, with new cases mostly affecting those aged 35 and over. Sadly, Skin Cancer is now the fifth most common form of cancer in the UK, and it is estimated that 86% of skin cancer cases are caused by excessive exposure to the sun. Of course, many more come from UV radiation from UV tanning beds or lamps, but it's never been more important to protect your skin.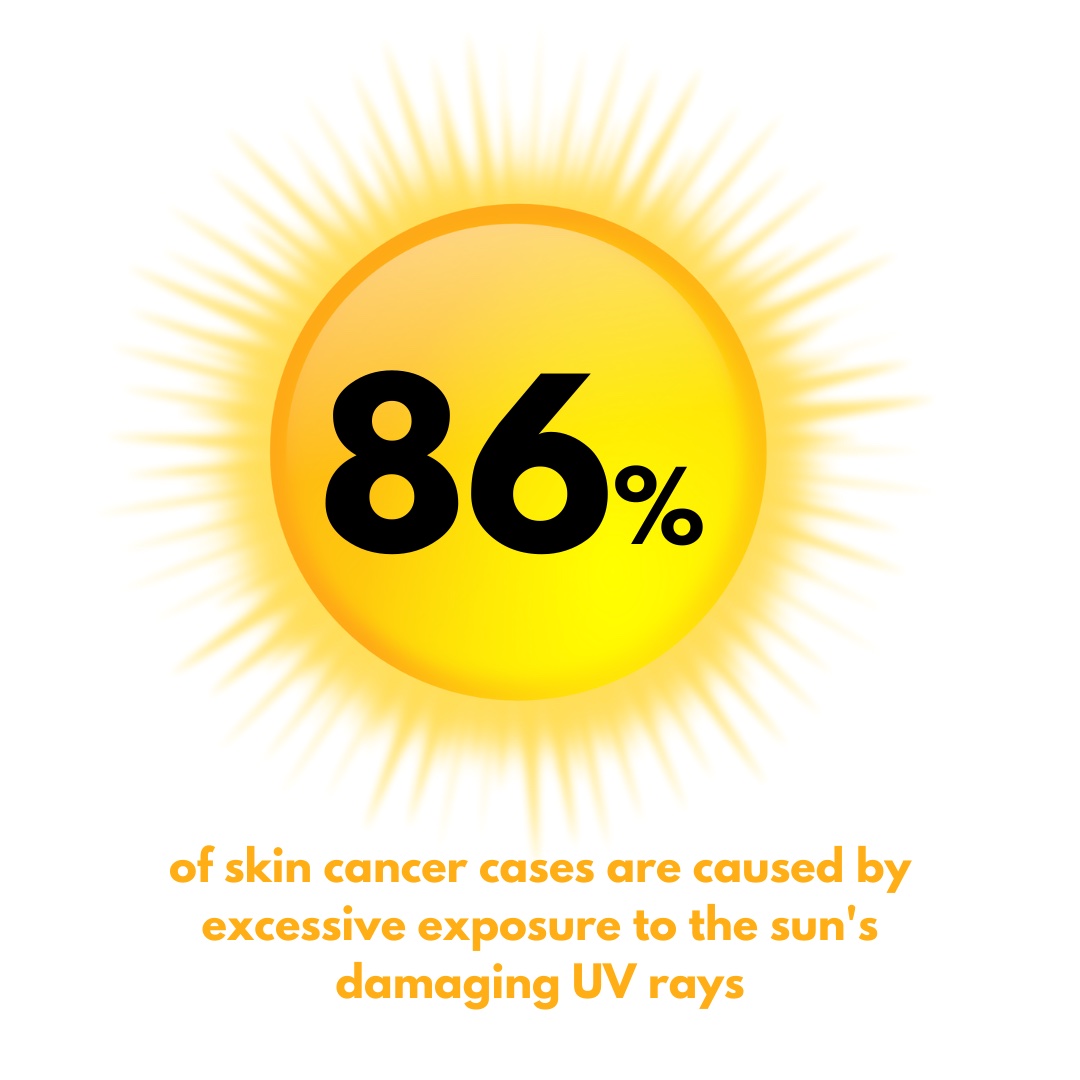 What's your risk?
Cancer Research UK cites the following factors as potentially raising someone's risk of developing skin cancer:
* Age * Sun Exposure * History of sunburn / repeated burning when young * Fair hair/skin * Sunbed use * Previous skin cancer history * Family history of skin cancer * Skin conditions such as eczema or psoriasis
Everyone needs to protect their skin, but if you fall into any of these categories, it's non-negotiable!
What cream? what factor? what do the ratings mean?
It's logical to assume that high numbered SPFs provide twice or more the protection... but in fact they only block a marginal amount more rays:
| | | |
| --- | --- | --- |
| SPF Factor | % of UV rays absorbed | |
| 1 | 50% | |
| 4 | 70% | |
| 8 | 87.5% | |
| 15 | 93% | |
| 30 | 96.7% | |
| 50 | 98% | |
Surprising isn't it?
Research has also shown that high SPFs can sometimes be harmful when left on the skin, as the chemicals added to the product to achieve the SPF rating degrade and change in the sunlight... so what you gain in protection, you could also be creating more free radical damage which in turn leads to loss of elastin and collagen in the skin and photo ageing.
The issue of time on the skin is actually as important as the factor you use.
Lower SPF, More Often
To achieve the optimal balance of UV protection and minimal free radical damage, the ideal is to use a lower SPF - 15 is perfect - but apply regularly... every 1.5 hours... to ensure continuous protection from the sun.
You also need to look for a product containing Anti-Oxidants, as these ingredients help to 'munch up' the free radicals and protect you further from skin damage.
In reality, it's a good idea to have a few options for your sunscreen, as what you wear to the office will be different from what you take on holiday. For everyday use, when you're unlikely to get much sun exposure, SPF15 is perfect - if it's sunny, reapply at lunchtime. My favourite is the new RAD Shield Mineral Sunscreen, £29.95, as its light, non-greasy and is a fantastic base for make up. If you're outside on a hot sunny day, either use SPF15 and reapply, or use a higher factor that stays on longer... I love Heliocare Oil-Free Gel, £31. It also contains anti-oxidants so we are doing our bit to reduce free radical damage.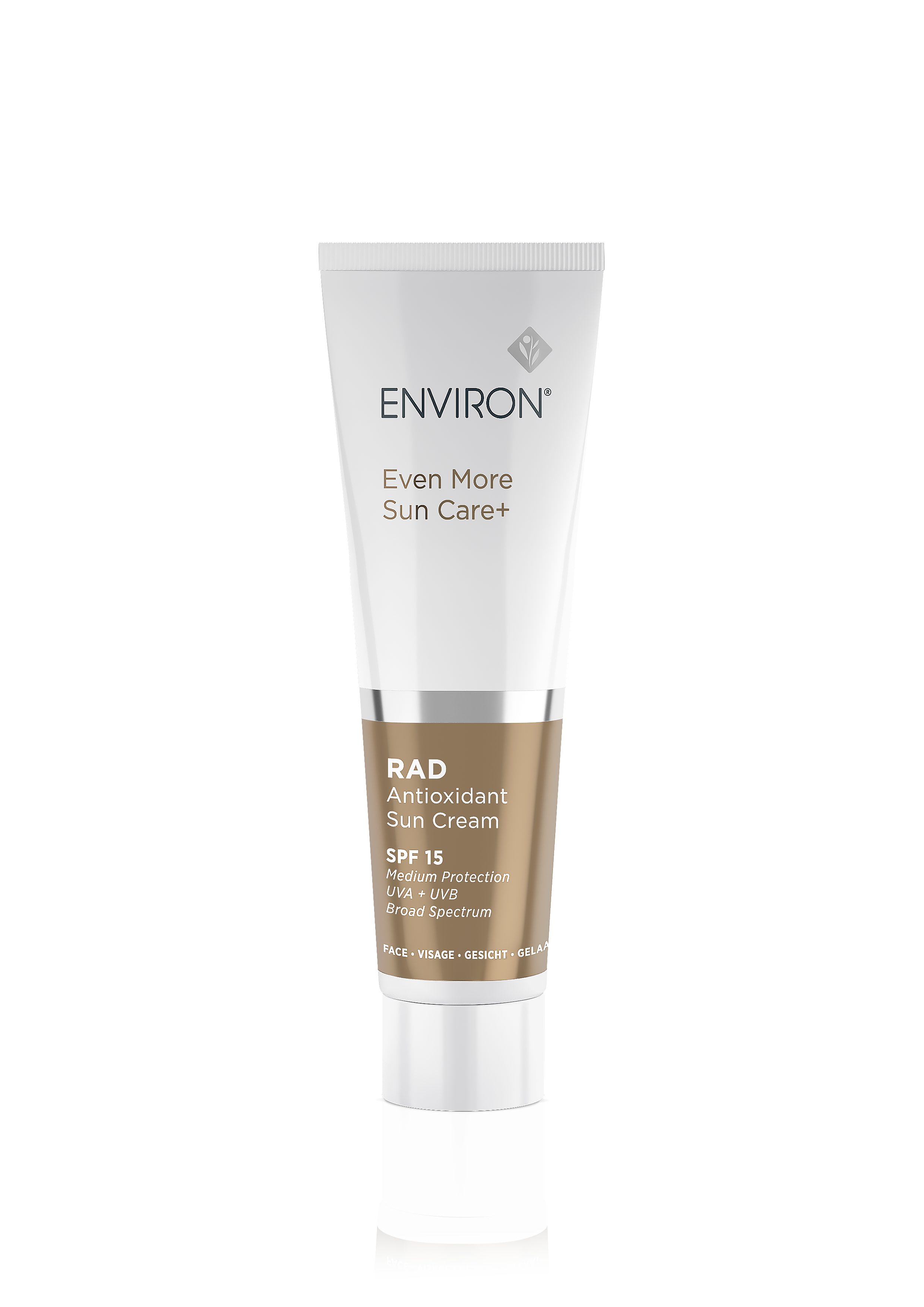 Whatever you apply, there are 2 golden rules:
1. It should cover all exposed skin on the face and body, including the neck, ears, head, hands... anywhere you have bare skin
2. Use enough product! A recent study showed that only 55% of those questioned knew the correct amount of product required. A good rule of thumb is 2cm blob for the face, and 2 tablespoons for the body.
Stay Safe in the sun this Summer xxxx