claim your

free

gift

Please select a gift below.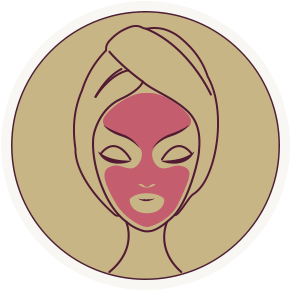 £20 OFF
any 60 minute facial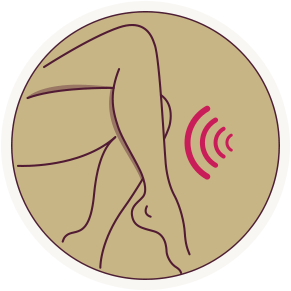 50% OFF
any laser hair removal treatment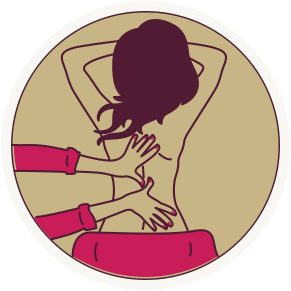 £10 OFF
a 30 minute back massage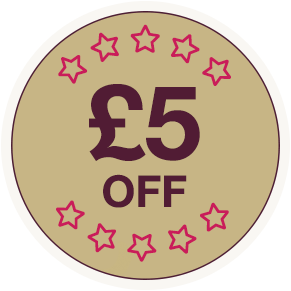 £5 OFF
any other treatment
Please take a moment to complete the form below and we'll send you a free gift on us.
Terms and conditions: 1 free gift per person. Must be booked within 2 weeks of receiving code. Valid for one use, for one person. No cash alternative, not valid for other treatments.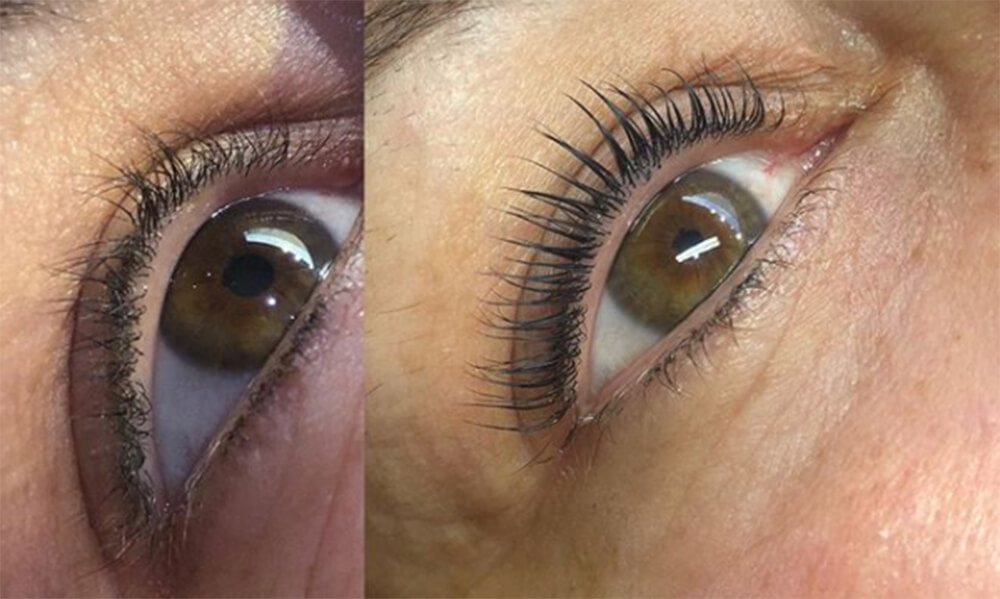 What is a Lash Lift and why would I want one?
24 June 2020
The idea of beautifully long, thick, dark lashes appeals to most of us. Long lashes frame your eyes, make you look wide awake and more youthful, so enhancing them is a no brainer. But with so many options available now, how do you know which to choose?
Lashes for beginners – Eyelash Tint
Even if your lashes are naturally dark, you normally find that the very ends are lighter in colour… think how much longer they look with a slick of mascara! By tinting your lashes with a deep rich black dye, we can create the illusion of longer lashes even without mascara. It's quick and easy and a good place to start with lash enhancement.
Lash Lift – the fabulous 'no mascara-mascara' look
You know that 'wiggle' you do with your mascara brush, where you're gently teasing your lashes upwards so they stand up and make your eyes look bigger? This is what we do with Lash Lift, but set your lashes so they permanently stay in that lifted position. Plus we add a tint so you really do get the look of mascara; your lashes look thicker, longer, fuller, and of course, lifted. It lasts 6 to 8 weeks (yes really!) and because it's still your natural lashes, there's no limit to what you can do with your new lashes.
Good to know
Because we want that lovely lift to really set in, you will have to avoid water, swimming and sweating for the first 24 hours after your treatment… so don't book your Lash Lift before a trip to the gym 
Remember you'll need a patch test 24-48 hours before your appointment… we want beautiful eyes not soreness!
You can easily keep lashes topped up with glossy black tint in between Lash Lifts – we recommend you have a Lash Lift every 8 weeks, and top it up if you need, with a simple Eyelash Tint, at 4 weeks in between.
Max out your DRAMA
Our extra special insider tip? Invest in Revitalash! It's a lash growth serum that encourages your lashes to grow even longer and thicker naturally, so that when you have your Lash Lift, the result is even more WOW! We think the combination of Lash Lift on Revitalash-enhanced lashes looks almost the same as a set of Eyelash Extensions (but without the faff!) – give it a go!
As one of our most popular treatments, we are pretty good at Lash Lifts, but beware, once tried, you might very well be hooked!