claim your

free

gift

Please select a gift below.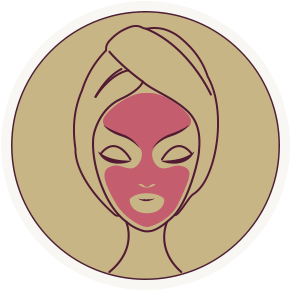 £20 OFF
any 60 minute facial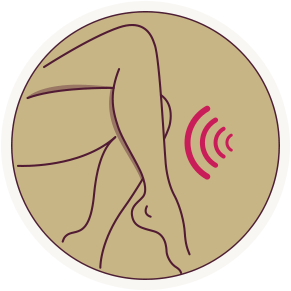 50% OFF
any laser hair removal treatment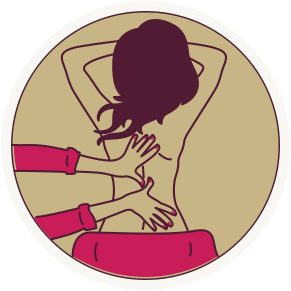 £10 OFF
a 30 minute back massage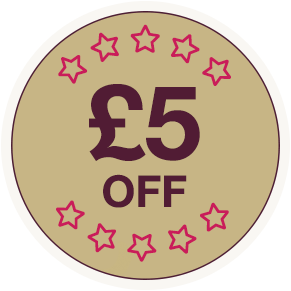 £5 OFF
any other treatment
Please take a moment to complete the form below and we'll send you a free gift on us.
Terms and conditions: 1 free gift per person. Must be booked within 2 weeks of receiving code. Valid for one use, for one person. No cash alternative, not valid for other treatments.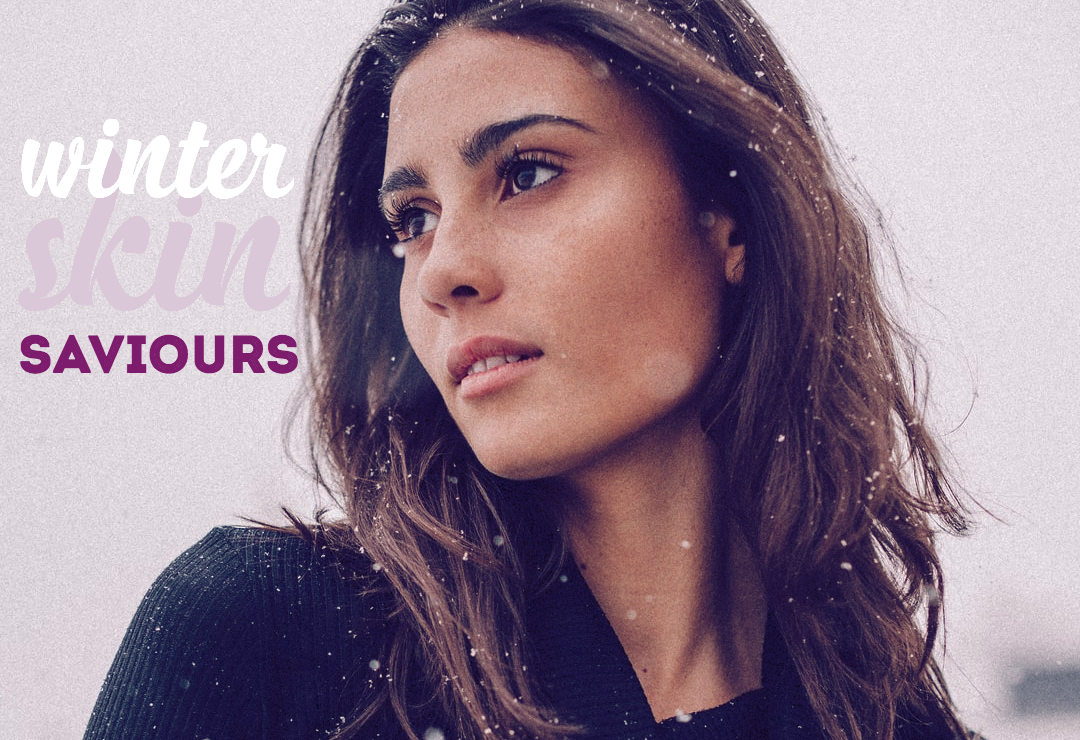 7 Winter Skin Saviours
29 January 2021
As much as we have all enjoyed the recent snowy fun, the truth is that this cold, crispy weather can play havoc with skin. This time of year - and especially as we can't get to the salon at the moment - we have loads of clients asking what can be done to manage dryness and that tight, red look that can make skin look dull and tired.
So here are my 7 winter skin saviours - to help ensure your skin looks radiant and healthy all year round
💎 Tip 1:
Switch up your serum. If you're normally a retinol girl, winter is a great time to swap to a hydration-boosting Serum. Many a Dermatologist's secret, Hyaluronic Acid locks in moisture because it absorbs up to 1,000 times its weight in water. Fills out those little lines, plumps, smoothes and improves skin comfort. I love Environ's Intensive HA Serum that instantly gives a dewy, radiant glow.
😴 Tip 2:
Turbo-charge your overnight routine. As you're catching up on your z's, your body is hard at work on cell renewal and you can use a richer, more intensive moisturiser than you would normally use in the day. This is a great time to add in a Facial Oil. A recent phenomenon but here to stay, you can use them alone or 'cocktailed' with your regular night cream, it's an extra boost of hydration power that's ideal for an overnight winter treat. Look for products with added ingredients like vitamin A, vitamin C, rosehip or resveratrol, and wake up to younger-looking, velvety skin.
💧Tip 3:
Keep drinking. As well as moisture ON your skin, it's just as important to drink H2O in the cooler months... especially if the radiators are on. As well as helping your skin to stay plump and gorgeous, you'll notice less brain fog, improve your digestion and enjoy a general sense of wellbeing and alertness. Aim for 2 litres a day... around 8 good-sized glasses - wall-chart anyone?
👄 Tip 4:
Love your lips. Argh! Chapped lips are a real issue for me, so I am NEVER without a good lip balm. A tinted version does natural rosy glow without looking too overdone - just the ticket for home working we're all doing now. My recommendation? Lip Drink in 'Buff' from jane Iredale... smells, tastes and looks fab, and keeps lips kissably soft and healthy, with zero stickiness.
🚿 Tip 5:
Ditch the tub. Tempting though it is to spend hours in a nice hot bath, this actually dehydrates you and can make dry skin worse. That post-bath sweat is definitely not welcome if your skin is already feeling a bit dry. Stick to a quick, warm shower and get ready to slather on your face and body creams to prevent further hydration loss.
💅 Tip 6:
Cuticle Oil... it's no wonder that with all the extra hand-washing, this product has become a best seller in our online store over the past year. Lots of us are also having a break from gel nails and leaving fingers 'au naturel' - and using a cuticle oil will enhance the beauty and shine of your natural nail in a flash... no top coat required! A few drops, rubbed into cuticles, over nails and massaged in before you go to bed at night keeps hangnails in check, your hands feeling softer and promotes nail growth. In the salons, we love Jessica's Phenomen Oil and CND Solar Oil; both are uber-moisturising, smell divine... and winter proof!
🌞 Tip 7 (the last and VERY important!!):
Just because it's winter, you mustn't put away your suncream. While it's true that there is less UVB around now (the burning rays), levels of UVA (the ageing rays) are still high enough to cause skin damage. Those cold, crisp winter days can still be sunny - and if it's snowed, all that sun power is reflected back giving you a double dose (hark back to that ski resort!). Added to the UV risks, if your screen time is up (and whose ISN'T???!!), it's a good idea to look for sunscreen products that also contain anti-oxidants, which protect your skin from blue light screen damage. Yes, it IS a real thing...
And if you fancy a salon treatment to boost results, we recommend Environ's Moisture Boost 90minute Facial, using tiny electrical currents to push high doses of hyaluronic acid deeper into the skin than you can achieve by manual application. Or for the perfect 30-minute hydration boost, the CACI Hydratone facial quenches skin with a serum-infused sheet mask that leaves skin instantly plump... also our pre-wedding secret!