claim your

free

gift

Please select a gift below.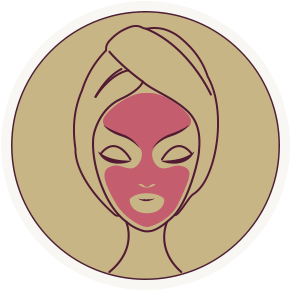 £20 OFF
any 60 minute facial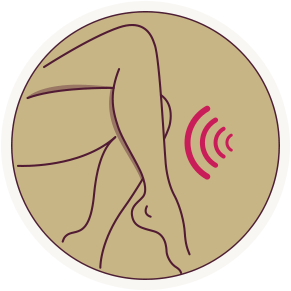 50% OFF
any laser hair removal treatment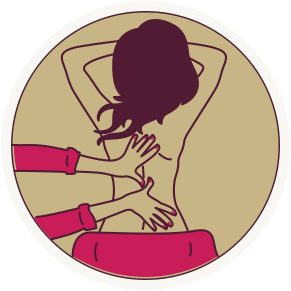 £10 OFF
a 30 minute back massage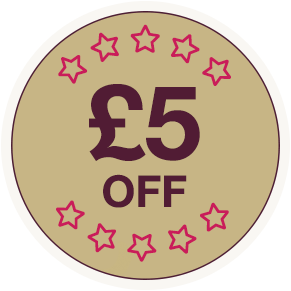 £5 OFF
any other treatment
Please take a moment to complete the form below and we'll send you a free gift on us.
Terms and conditions: 1 free gift per person. Must be booked within 2 weeks of receiving code. Valid for one use, for one person. No cash alternative, not valid for other treatments. Do I Need to Eat or Drink Anything Different When Undergoing Body Contouring Treatment?
Yes – your diet during a course with us needs to match the commitment you're putting in at the salon. You'll need to drink 2 to 3 litres of water (plain, still H2O!) every day for the whole course – as this stimulates your body's lymphatic system to naturally 'flush' the excess fat cells away. The treatment breaks up the fat cells and liquifies the contents, so your hydration levels have to be high in order for that waste matter to be passed away naturally by the body. You'll need to avoid heavy meals 2 hours before and after each treatment…. And no sneaky takeaways, reduce your alcohol and caffeine, and we recommend you track your calorie intake to a healthy level using a fitness app of your choice.