claim your

free

gift

Please select a gift below.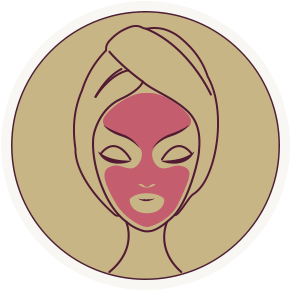 £20 OFF
any 60 minute facial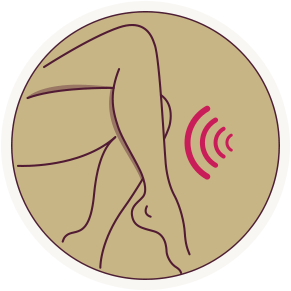 50% OFF
any laser hair removal treatment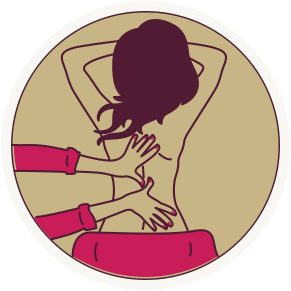 £10 OFF
a 30 minute back massage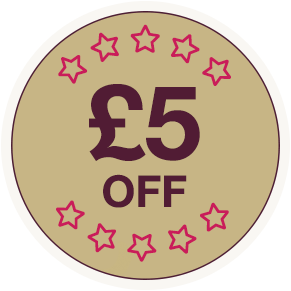 £5 OFF
any other treatment
Please take a moment to complete the form below and we'll send you a free gift on us.
Terms and conditions: 1 free gift per person. Must be booked within 2 weeks of receiving code. Valid for one use, for one person. No cash alternative, not valid for other treatments. How many sessions of Laser will I need?
The average number of sessions we find is 8 to 9. Some lucky people are done in 6, and others... particularly blonder, finer hairs, take more, sometimes 12, to get a good hair free result. We normally say a minimum of 6 is required - but for most people it's a few more than that. Part of the reason is your expectations. One person's definition of hair free can vary from another! As a general rule, around 50% of the hairs in a treated area will be destroyed in 3 to 4 sessions, then its diminishing returns from there, as fewer hairs remain which can be treated. See our question later on, titled 'why is my laser not working any more?' for a full explanation!