claim your

free

gift

Please select a gift below.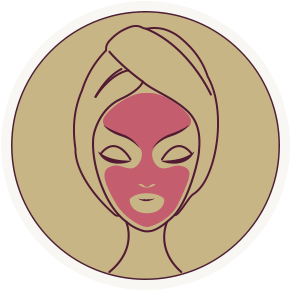 £20 OFF
any 60 minute facial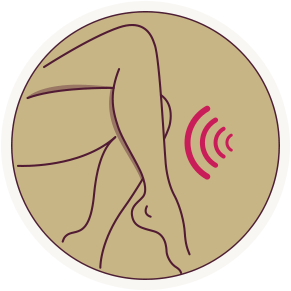 50% OFF
any laser hair removal treatment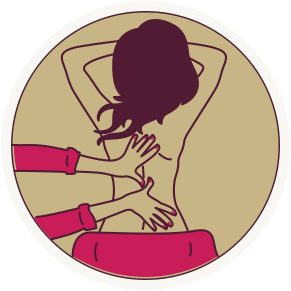 £10 OFF
a 30 minute back massage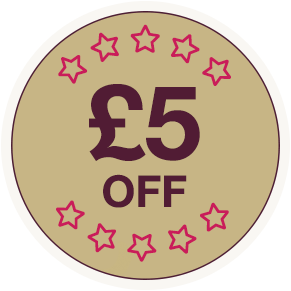 £5 OFF
any other treatment
Please take a moment to complete the form below and we'll send you a free gift on us.
Terms and conditions: 1 free gift per person. Must be booked within 2 weeks of receiving code. Valid for one use, for one person. No cash alternative, not valid for other treatments. I've had Laser Hair Removal before but it's all come back! What's going on?
Laser is often promoted as a permanent removal outcome, but the truth is that you will always need some maintenance sessions. We talk about low maintenance rather than no maintenance! Part of the reason for this is that we are born with many more hair-producing cells than are active at any time. Sometimes, a follicle will burst into life for no apparent reason... or as a result of lifestyle factors, and a new one appears. Sometimes laser only stuns the hair, so it goes to sleep for a year or two then wakes up, but often it's because a course was not fully completed. Many people have 4 or 5 sessions then stop, which is a mistake - it's really important to fully completed treating the area. Stopping too soon can lead to new hair growth coming through that we haven't seen before, which then needs to be treated. Also, you'll definitely notice that your hair grows so much slower than normal when you start having laser. It can be as many as 8 or even 12 weeks between sessions as we get towards the end of your course, as everything has slowed down. Don't be tempted to give up too soon!