claim your

free

gift

Please select a gift below.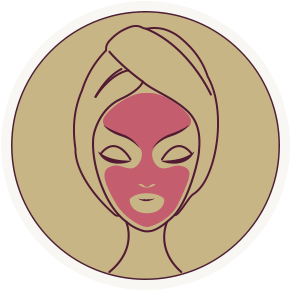 £20 OFF
any 60 minute facial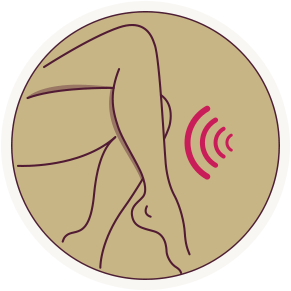 50% OFF
any laser hair removal treatment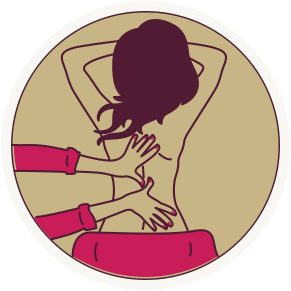 £10 OFF
a 30 minute back massage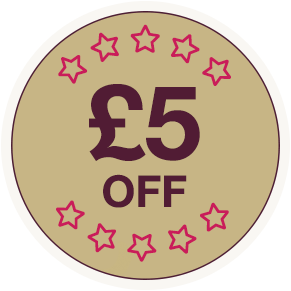 £5 OFF
any other treatment
Please take a moment to complete the form below and we'll send you a free gift on us.
Terms and conditions: 1 free gift per person. Must be booked within 2 weeks of receiving code. Valid for one use, for one person. No cash alternative, not valid for other treatments. Is it true that Laser doesn't work for some people?
An American study conducted in the 1980s - when Laser treatment first became a mainstream option - suggested that around 4% of people did not see any benefit from Laser Hair Removal treatment. This was related to their unique physiology of skin and hair. We've been doing light-based treatments for nearly 10 years now, and it's definitely true that some people get better results faster than others, but it does tend to be the white or very light blonde hairs that are the struggle. When clients have failed to see a strong result from a full course of treatment, it's usually because either they had a previously undiagnosed health condition such as Polycystic Ovarian Syndrome (PCOS), which causes constant new hair growth, or the hair was simply too fair to treat effectively. This is rare though, so please don't be put off! Our ultimate aim is to get you hair free as quickly, affordably and safely as possible, and we conduct a review every 3rd treatment to ensure you're getting the results you want.