claim your

free

gift

Please select a gift below.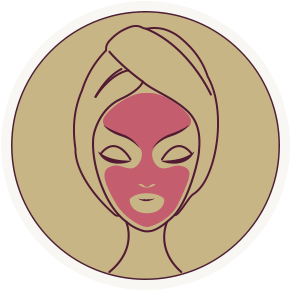 £20 OFF
any 60 minute facial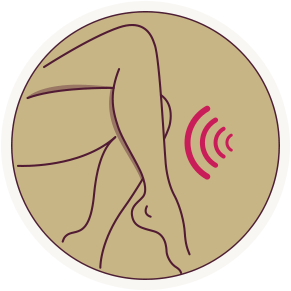 50% OFF
any laser hair removal treatment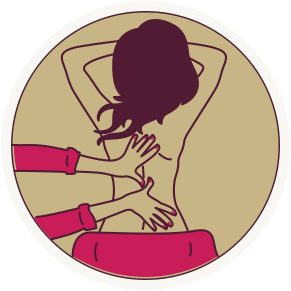 £10 OFF
a 30 minute back massage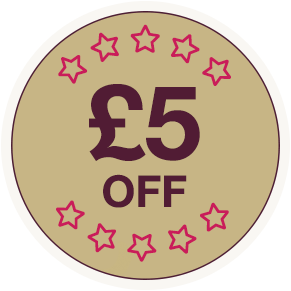 £5 OFF
any other treatment
Please take a moment to complete the form below and we'll send you a free gift on us.
Terms and conditions: 1 free gift per person. Must be booked within 2 weeks of receiving code. Valid for one use, for one person. No cash alternative, not valid for other treatments. Is Laser good if you have PCOS?
Polycystic Ovary Syndrome, or PCOS, is a common condition that affects how a woman's ovaries work. One of the features of the condition is excess androgen – high levels of "male" hormones in your body, which may cause physical signs such as excess facial or body hair. It's thought to be very common, affecting about 1 in every 10 women in the UK, and Laser can be a good way to manage unwanted hair.
Because the unwanted hair due to PCOS is often found on the face, it can be a very tough condition to manage - not many women enjoy having to shave the face, and repeated waxing can lead to soreness and thinning of the skin. Though Laser will be an ongoing choice... as PCOS means more hair will be produced indefinitely... most people find it's a much better solution than the alternatives.