claim your

free

gift

Please select a gift below.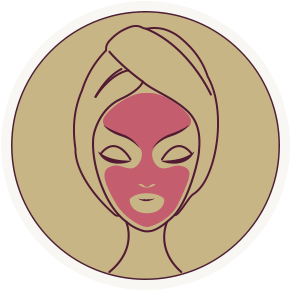 £20 OFF
any 60 minute facial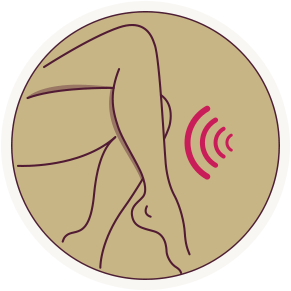 50% OFF
any laser hair removal treatment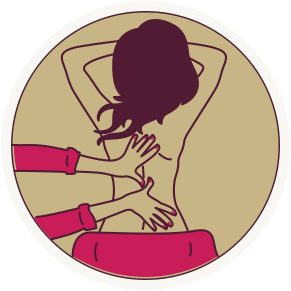 £10 OFF
a 30 minute back massage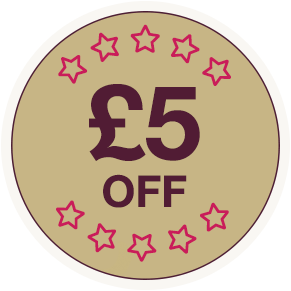 £5 OFF
any other treatment
Please take a moment to complete the form below and we'll send you a free gift on us.
Terms and conditions: 1 free gift per person. Must be booked within 2 weeks of receiving code. Valid for one use, for one person. No cash alternative, not valid for other treatments. Is Laser Hair Removal expensive?
The answer is - it depends on how you look at it! Obviously, the cost of each individual treatment is higher than, say, a wax, and certainly more expensive than shaving at home, but over the longer term, you can save big. To help show the costs, let's use underarms as an example area.
The average client has their underarms waxed once per month, at £20 each time. That's £240 per year. A laser underarm treatment costs £49 or a course of 6 is £245... around the same. So it doesn't take long before you start to see real value in laser.
But that's not all! As well as hair reduction benefit, laser treatment also improves the condition and appearance of your skin. Ingrown hairs reduce or disappear, pigmentation often lightens and you never have those telltale black dots where the new hair growing under the skin is just visible. No shadows or stubble - skin returns to what it was like before the darker hairs grew. Especially on the bikini, this is a godsend, as even after a really good wax, many clients struggle with ingrown hairs and a plucked appearance. We can return you to smooth and carefree!