claim your

free

gift

Please select a gift below.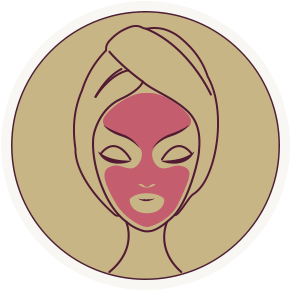 £20 OFF
any 60 minute facial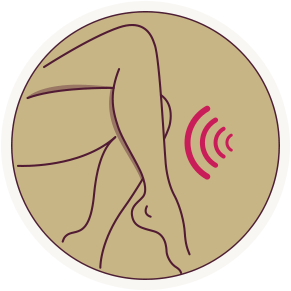 50% OFF
any laser hair removal treatment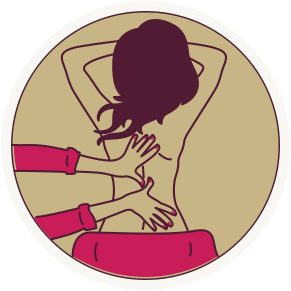 £10 OFF
a 30 minute back massage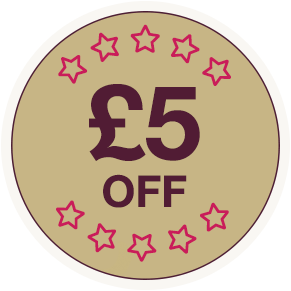 £5 OFF
any other treatment
Please take a moment to complete the form below and we'll send you a free gift on us.
Terms and conditions: 1 free gift per person. Must be booked within 2 weeks of receiving code. Valid for one use, for one person. No cash alternative, not valid for other treatments. Laser vs wax… which is better?
We love both methods and there are upsides and downsides to both. We'll try to explain:
Laser = amazing long term results, imagine just waking up every day not having to wax or shave your legs or bikini? Even before the area is fully treated, hair growth slows down and becomes finer and less noticeable even after a couple of sessions. It also costs less over the long term than waxing and your skin goes back to how it was before nasty dark hairs grew. No ingrowns, dark shadows or regrowth. Downsides = you need at least 6 sessions to be hair-free in an area, each treatment is a bit more expensive than waxing, and the treatment itself doesn't remove the hair so you need to shave until it's done. Not suitable for white, grey or ginger hair... and less successful on 'downy' facial hair.
Wax = the best 'quick fix' hair remover, fast and efficient. All hairs are removed each treatment and regrowth is less as you continue with regular treatments. Downside = you need to grow the hair between treatments, and it can make skin more prone to ingrown hairs.
Whatever you choose, they're both great options and many clients mix it up, having one area treated with laser and others waxed. This also helps to spread out the cost of laser!