claim your

free

gift

Please select a gift below.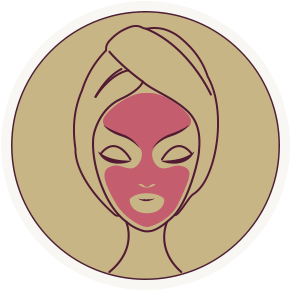 £20 OFF
any 60 minute facial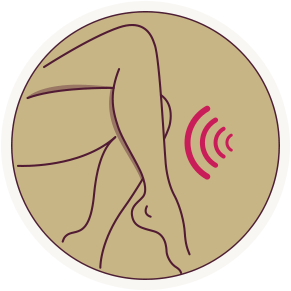 50% OFF
any laser hair removal treatment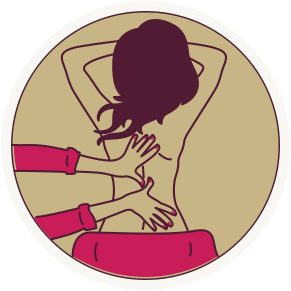 £10 OFF
a 30 minute back massage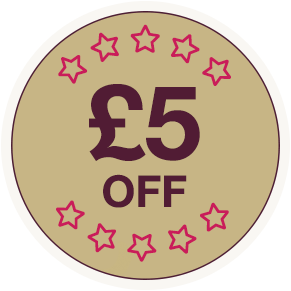 £5 OFF
any other treatment
Please take a moment to complete the form below and we'll send you a free gift on us.
Terms and conditions: 1 free gift per person. Must be booked within 2 weeks of receiving code. Valid for one use, for one person. No cash alternative, not valid for other treatments. Polycystic Ovary Syndrome and Hair Removal options
For some women with PCOS, excess hair can be a problem, especially when it arrives on areas typically associated with men, like the stomach, face and buttocks. We support everyone in embracing their natural state, but it you choose to remove, we can help.
Waxing and Threading removes hair from the root, so you can enjoy several weeks before hair regrows – it's a great way to remove hair but has the obvious downside that you have to let the hair regrow before it can be waxed again. Because hair growth related to PCOS can also be coarser, you may also find waxing a little more sensitive, so try to avoid booking appointments when you have to return to work or to a social engagement, in case your skin is a bit red.
Hair Removal Creams, we're not a fan of, due to the very harsh chemicals that dissolve your hair. Whilst this may be OK for legs, for many PCOS sufferers, it's the hair on the face that causes most trouble, and hair removal creams are not suitable for use on the face. Best avoid in our opinion.
Laser is a great choice for the best long term reduction in your excess hair. The main reason we recommend Laser for PCOS sufferers is that it's the only method that kills off the hair follicle, so you never see that dark 'shadow' or black spot under the skin where you know that new hair is just waiting to pop out. Successful treatment can mean skin looks like an area that doesn't have any hair growing naturally, so is the best aesthetically pleasing end result. That said because PCOS does mean constantly changing hormone levels, you will likely need treatments on an ongoing basis and may never be fully hair-free.
We'd love to help, so if you have any questions, book in for a free consultation and we'll talk you through the process.