claim your

free

gift

Please select a gift below.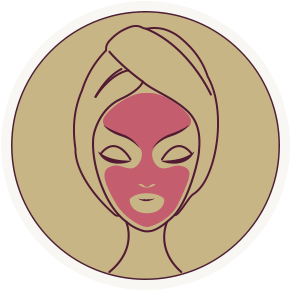 £20 OFF
any 60 minute facial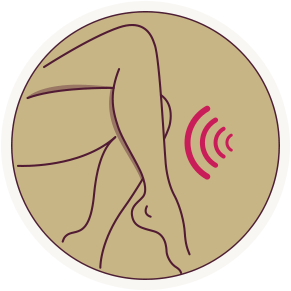 50% OFF
any laser hair removal treatment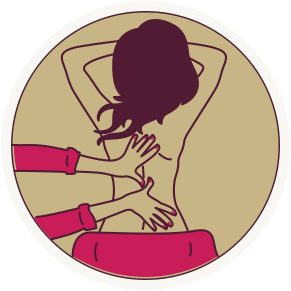 £10 OFF
a 30 minute back massage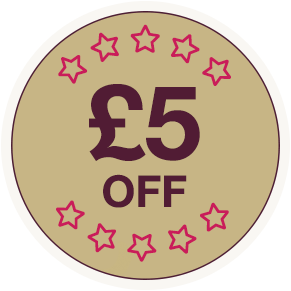 £5 OFF
any other treatment
Please take a moment to complete the form below and we'll send you a free gift on us.
Terms and conditions: 1 free gift per person. Must be booked within 2 weeks of receiving code. Valid for one use, for one person. No cash alternative, not valid for other treatments. What should I wear for my waxing appointment?
Loose, cotton clothes and underwear are always best! We always moisturise your skin after waxing, with a soothing tea tree lotion, so you definitely won't want to be pulling on tights or lycra afterwards. Plus your skin might be a little sensitive, so sticking to looser clothing will mean you're more comfortable.
For underwear, you'll keep bra on for underarm waxing, but we'll protect your bra with tissue.
And for bikini waxing, it depends on how much you're having off! Regular and Extended bikini waxing can be done with your normal underwear (so long as it's loose enough for us to still be able to remove the hairs), or we can provide you with a pair of disposable paper thongs if you prefer.
Hollywood and Brazilian waxes are done without underwear, but we'll give you a fresh towel for modesty so you don't feel too exposed ;-)