claim your

free

gift

Please select a gift below.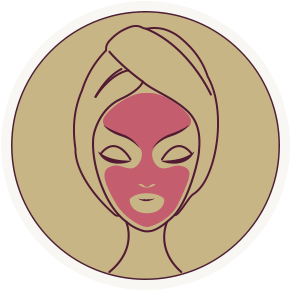 £20 OFF
any 60 minute facial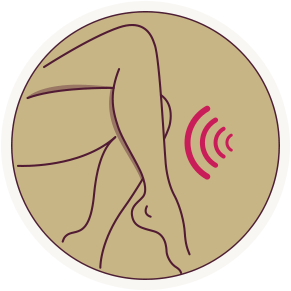 50% OFF
any laser hair removal treatment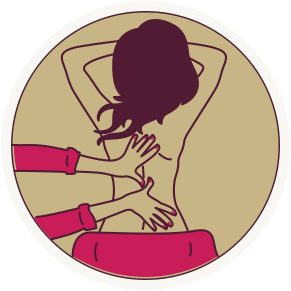 £10 OFF
a 30 minute back massage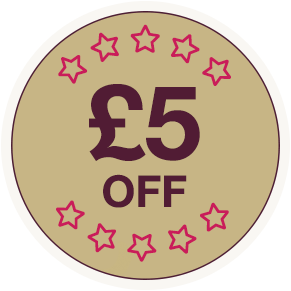 £5 OFF
any other treatment
Please take a moment to complete the form below and we'll send you a free gift on us.
Terms and conditions: 1 free gift per person. Must be booked within 2 weeks of receiving code. Valid for one use, for one person. No cash alternative, not valid for other treatments. What's the difference between Warm or Strip wax and Hot wax?
Warm Wax is used for large areas and general body waxing like legs, back and underarms. The wax is applied to the skin with a spatula then a paper strip is placed over the top, pressed down, then removed. As the sticky wax is removed on to the paper, it pulls your hairs out from the root too.
Hot wax works a bit differently. It is applied in a thicker layer after an oily barrier has been applied to the skin, and feels slightly warmer. The Hot Wax is left on the skin to cool, and as it cools, it shrink-wraps the hairs and lifts slightly from the skin. When the wax has cooled it is removed without paper, pulling your hairs from the root with it. Because of the time needed for the wax to cool, Hot Waxing takes slightly longer than warm waxing, but is much more comfortable for delicate areas like bikini and face.
If you're unsure which to book, give us a ring, we'd be glad to help.