claim your

free

gift

Please select a gift below.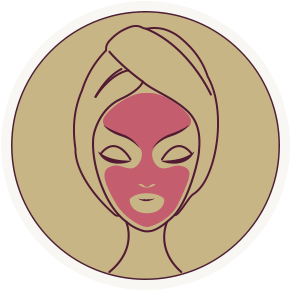 £20 OFF
any 60 minute facial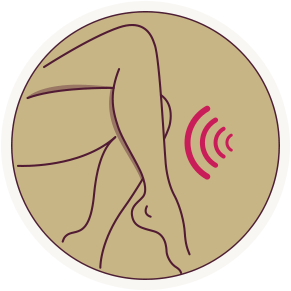 50% OFF
any laser hair removal treatment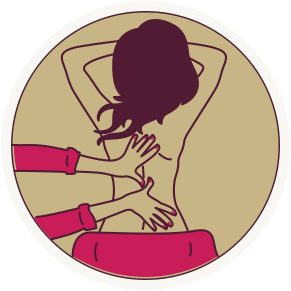 £10 OFF
a 30 minute back massage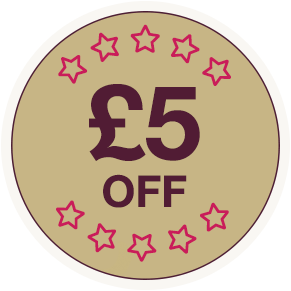 £5 OFF
any other treatment
Please take a moment to complete the form below and we'll send you a free gift on us.
Terms and conditions: 1 free gift per person. Must be booked within 2 weeks of receiving code. Valid for one use, for one person. No cash alternative, not valid for other treatments. Why does your Laser cost more than others I've seen online?
As operators we do have lots of costs to running laser: first is the actual machine... you won't find cheap copycat tech in our salons - and we believe in paying more so you get a better result. A bit like buying a car, there are so many options, brands and models to choose from - it's possible to pick up very affordable machines on websites such as Alibaba for a few thousand pounds - and equally, medical-grade machines that also offer skin and remodelling work can run into nearly £100,000 - so the range out there is vast. We have invested in the SMART Diode - it's currently the most powerful laser in its class, and utilises 3 different wavelengths of energy so it's suitable for all skin types; Alexandrite laser for lighter, finer hair; Diode for general body hair removal, and YAG 1064nm for darker skin tones including Indian and Black Skin types. We don't have the kind of lasers that offer skin rejuvenation or pigmentation reduction - but you do get the benefit of gold-standard hair removal, at an affordable price.
As well as the machine itself, there are lots of significant running costs such as insurance, disposables, goggles (which themselves can run to hundreds of pounds to replace, sharps waste disposal for razors, training and machine maintenance, which adds to the price you pay. Beware of salons running really cheap laser deals... as the saying goes, if it sounds too good to be true, it probably is!